Planning Wellness
Join Now
FREE Planning Tools for Employers
From planning an employee health fair to scheduling individualized health screenings and wellness workshops, IAB Health Productions gives you the online tools that make planning and implementing a successful wellness event a breeze. 
IAB puts thousands of wellness service providers at your fingertips eager to provide their services and education directly to your employees. Your personalized profile gives you one-click access to wellness providers in your selected area that pair with your benefits and specific group needs.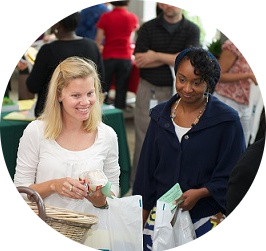 Create your FREE account now to see how easy it is to provide wellness programs for your employees.
Virtual Health Fairs (Coming Soon)