Participating in Corporate Health Fairs
Join Now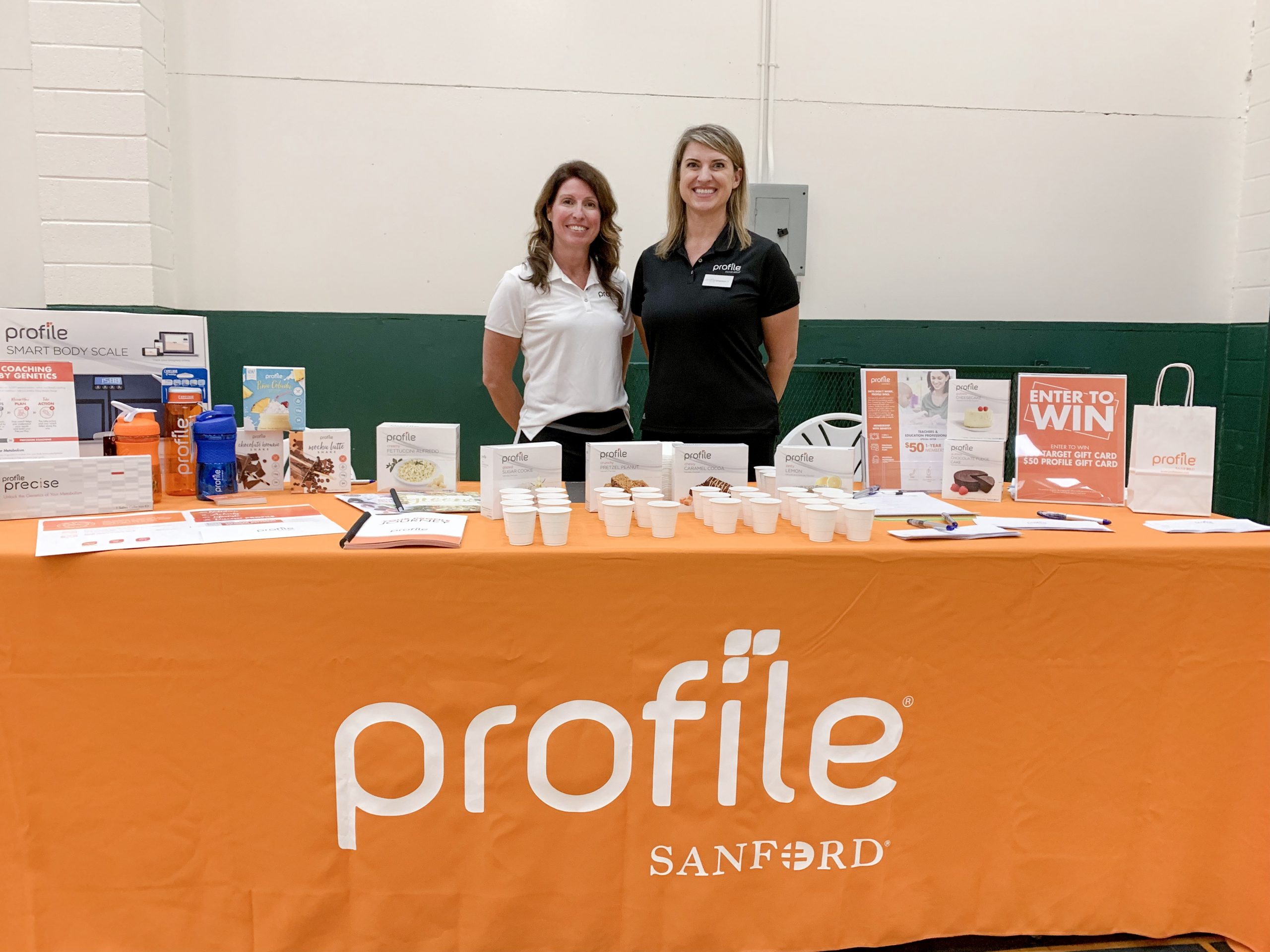 Organizations are hosting educational health fairs at the workplace and virtually so their employees may have the opportunity to learn about the variety of wellness options available. This an opportunity to get face-to-face with your prospective client and provide the employer with a health fair that is well organized, educational, and fun for the employees.
It's Free to join the IAB Wellness Network and receive alerts when an employer group in your service area is hosting a health fair for their employees. After submitting your request for participation, the employer will view your profile and approve your participation request if your services meet their specific needs. Following approval, you will receive a confirmation of your ability to participate.
Participate in Health Fairs
Booth at the Event – When you see an upcoming event that you would like to participate in, you can register from the Edit View of your profile under the Upcoming Events tab or on the Event Page by clicking on the "Submit My Registration" button
Virtual Health Fairs – Host a virtual booth in one of our Virtual Health Fairs. Our state-of-the-art platform enables employees to virtually visit your booth, review your services, and have a confidential video or audio chat with you. No additional software is required. You can filter Virtual Events on the Upcoming Events page.
Mail-in Product Samples/Give-Aways – If you can not attend the event, many employers offer vendors the opportunity to mail in items they are happy to distribute to employees at their event.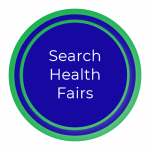 The employer will receive a notification of the vendor's request to participate or mail-in items in their health fair where they will review the prospective vendor's profile and registration information. Updated profiles with photos and a logo have an 80% higher acceptance rate.
Event Fees
Full Event Fee (.75 per anticipated attendee)
By paying the full event fee, you will not be charged a fee at the time of registration. The Full Event Fee will only be charged to your credit card if approved by the employer to participate in their event.
Non-Refundable Fee
By paying the smaller non-refundable registration fee (25% of full fee), you are only paying to register for the event. Your registration will be sent to the employer. Should you be approved, you pay nothing further. If your registration is declined by the employer, you will not receive a refund. You do not pay the full event fee is choosing this option.
Mail-In Items Only
If you are not able to attend the event, the employer may give the option for you to mail items to them and they will happily distribute to their employees at the event. Your credit card is charged a fee of $5.00 upon approval to mail your items. You are not billed unless your request is approved. Upon approval, you are provided with the contact name and mailing address to send items. This also opens your direct messaging link with the employer.
Coupon Codes
If the employer has provided you with a coupon code to register for their event, you will need to fill in registration details, then proceed to the billing section. You will see a coupon code box above the credit card information. Put the coupon code in that box. If it is free code, you will NOT need to fill in the credit card information and can submit your registration.
Health Fair Membership
FREE to register and participate in health fairs held within the membership contract period. Additional membership features can be found within the edit view of your profile under the Membership tab or by clicking here.
Workshop Membership
Post workshops on your profile for employers to directly secure with you. Workshops are highly sought after by employers that host monthly on-site workshops and lunch-n-learns for employees. This is a great way to bring education of your services to employees at the worksite.
What happens when my registration is approved?
When your registration is approved, a confirmation is sent to the email address listed on the user account. From there you can easily add the event to your calendar. You are now allowed to directly contact the employer with questions from the event page by selecting the Contact Employer button in the left column.
If you are paying the full event fee, your credit card is then charged the price associated with the event, and a receipt is sent to the user's email. IAB does not hold credit card numbers. Billing is done through Authorize.net a third-party billing service – see our Verified Merchant Seal below.
What's included?
Event Promotion
Many employers provide substantial incentives and benefit discounts for employees that participate in wellness events. In addition to the employer's internal incentives, IAB helps promote the event by providing them with a "Save the Date" announcement they may email to employees and post throughout their facility. Employers also receive a digital event announcement that lists each participating vendor's name and the education/screenings they are providing at their health fair and a link to their profile. The employer may email to the employees and post these announcements throughout their facility. Employees have access to view participating vendor profiles through their online event announcement in preparation for their event.
Booth Amenities
Booth amenities for each event can be found on the event detail page.
Table Size:
Table size is determined by each employer group and is located on the organizations' event page.
Electricity:
In most cases, electricity is available to vendors. The event page will give you details on any electrical options. The user should select 'electric' on profile if required.
WiFi:
This information will be listed on the event page.
Food:
This information will be listed on the event page.
Linens:
Request during registration if needed
Selling Products:
This information will be listed on the event page.
Extra Space for Screenings or Banners:
Request extra space when registering if needed
Event Change Notifications
Notifications are sent to all approved vendors should any changes be made to the event such as date, time, or location change. An event reminder is sent two business days before the event that contains detailed instructions on where to unload, park, and check-in upon your arrival. Should the employer have specific security guidelines, you are informed of those guidelines. Employers may also email you directly should they have any specific questions.
Employee Participation
The success of every event is directly related to the number of employees who attend and participate. Employers may choose to use a checklist to incentivize their employees to visit each participating vendor's booth. Should they decide to use this program; each participating vendor will need to place their initials on the form as employees visit their booth. Forms are used to purchase a raffle ticket(s) for chances to win raffle prizes donated by the attending vendors.
Workshop Promotion
You are given the opportunity to introduce your workshops to the employer and their employees as they visit your booth. If requested, you may return to provide a more in-depth benefits overview of the services you provide.
What if my registration is declined?
Should your request be denied, you will receive a notification from the employer with a reason for the decline. If paying by credit card, your card will not be billed. All events and member participation are solely at the discretion of the employer group. Consider updating your company profile by adding photos, available screenings, free services, or special group pricing offers at the event. Updated profiles are more attractive to employers when making their decision.