UV Safety Month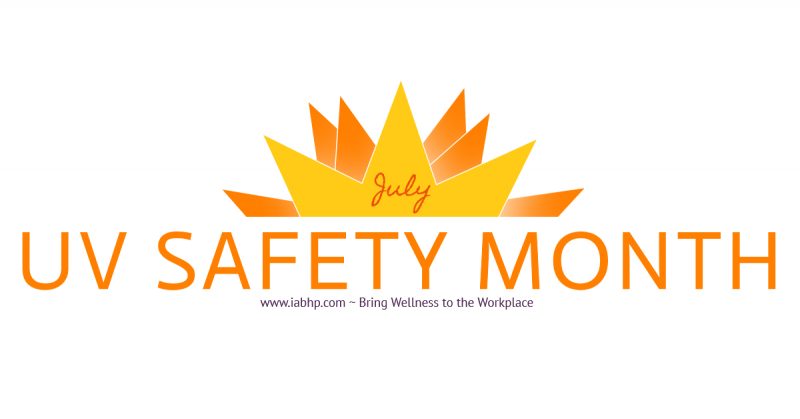 Observed During: July, 2021
The U.S. Department of Health and Human Services has named July as Ultraviolet (UV) Safety Month. Overexposure to UV rays can cause numerous health issues. In addition to the risk of skin cancer, UV rays can cause macular degeneration, cataracts, skin growths, and suppression of the immune system. This month we spread awareness about how to protect yourself against the effects of UV radiation exposure.
Join this FREE Family Recreation & UV Safety Expo
Search Workshops Search Providers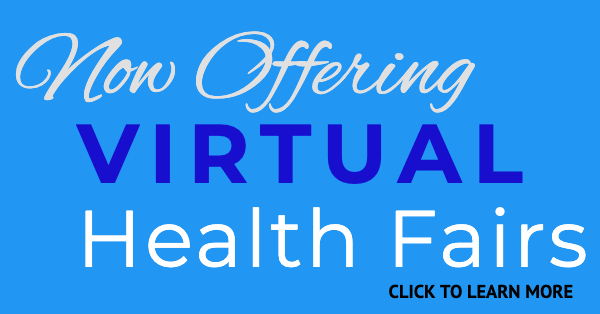 No Promotions Yet, Share a Promotion Today!