Down Syndrome Awareness Month (National)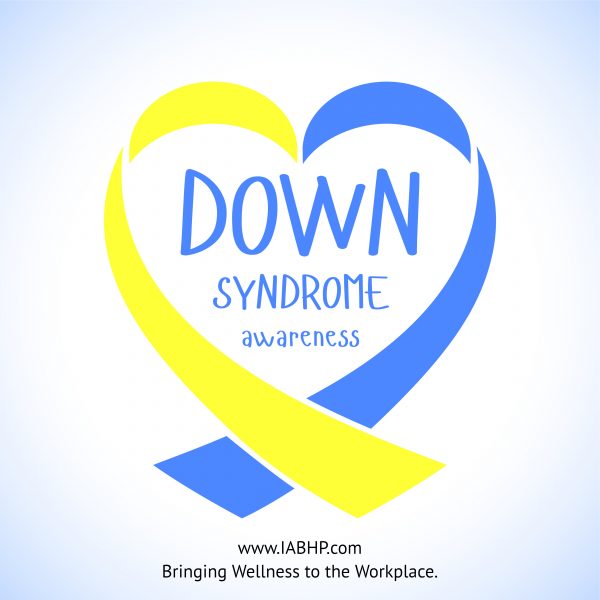 Observed During: October, 2022
October is Down Syndrome Awareness Month, a chance to spread awareness. During the month of October, we celebrate people with Down syndrome and make people aware of our abilities and accomplishments. It's not about celebrating disabilities, it's about celebrating abilities. We can learn all about our history. We have a right to speak out about what it's like to have Down syndrome and to learn the real story of people like us.
People with Down syndrome and their loved ones can spread awareness about Down syndrome by going to their local Buddy Walk® and we can speak out about our needs. This is how we advocate. Our parents can teach us about education and how to advocate for ourselves – and give us love, support, and encouragement.
Search Workshops Search Providers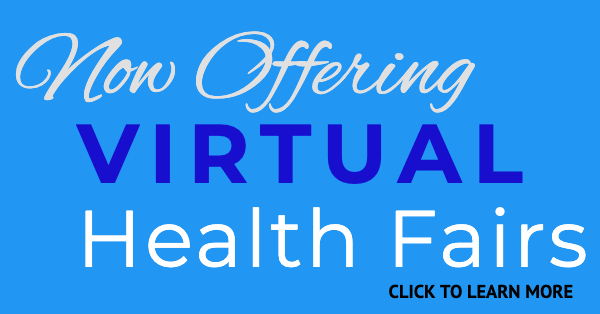 No Promotions Yet, Share a Promotion Today!