World Oral Health Day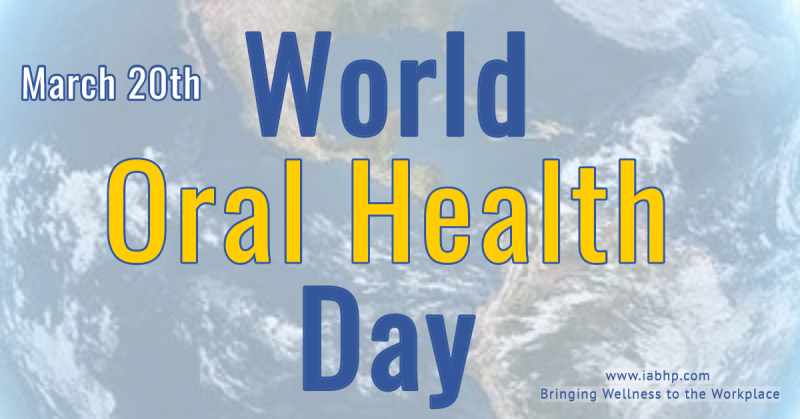 Observed: March 20, 2022
World Oral Health Day is celebrated globally every year on 20th of March to highlight the importance of oral health for a healthy body. Recommending everyone to brush their teeth twice a day for at least two minutes to help prevent any dental issues. World Oral Health Day focuses on raising global awareness of issues around oral health and the importance of oral hygiene so that governments, health associations and the general public can work together to achieve healthier mouths & happier lives.
#WorldOralHealthDay
Search Workshops Search Providers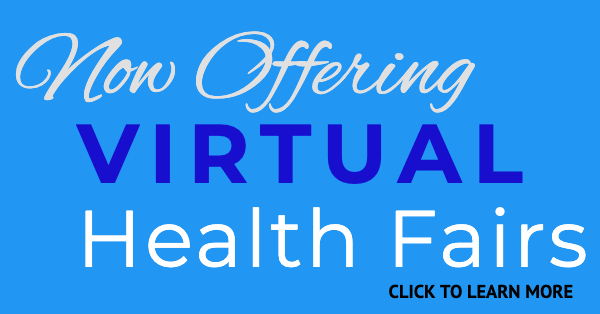 No Promotions Yet, Share a Promotion Today!