World Heart Day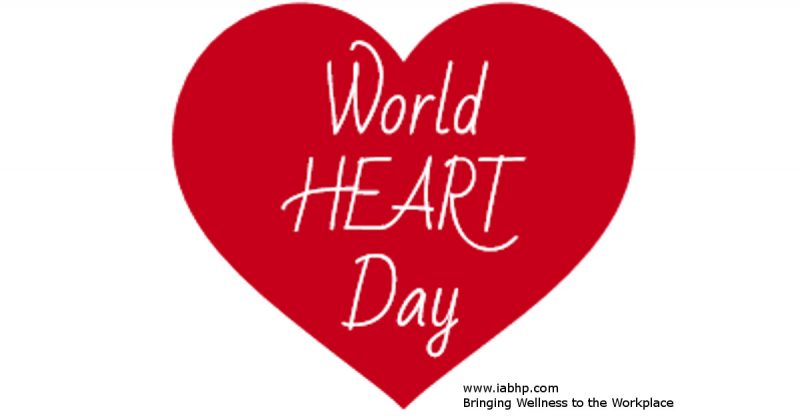 Observed: September 29, 2021
The AHA is a strategic partner of the World Heart Federation, the international cardiovascular organization that joins 200 member organizations in 100 countries in the effort to fight cardiovascular disease. Together we celebrate World Heart Day to inspire people around the world to take charge of their heart health and encourage others to do the same.
Search Workshops Search Providers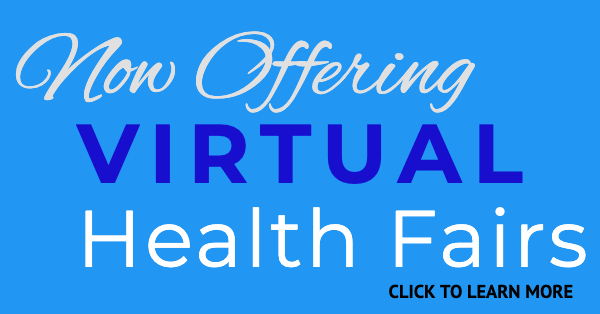 No Promotions Yet, Share a Promotion Today!