World Cancer Day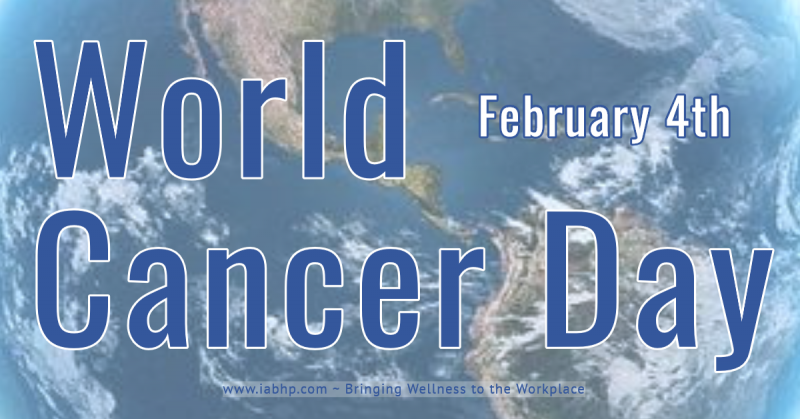 Observed: February 04, 2022
World Cancer Day is an initiative of the Union for International Cancer Control (UICC). World Cancer Day is a day to reflect on what you can do, make a pledge and take action. Whatever you choose to do, We can make a difference to the fight against cancer.
Search Workshops Search Providers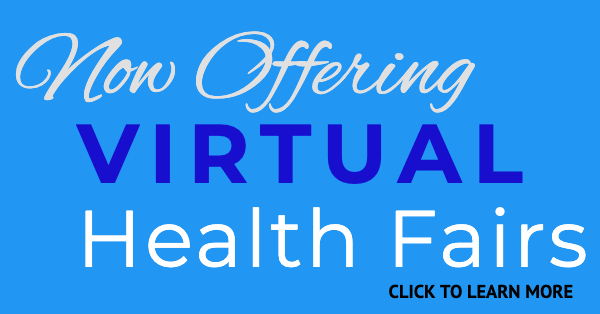 No Promotions Yet, Share a Promotion Today!