World Brain Tumor Week
Observed: October 24, 2021 - October 31
The IBTA is delighted to announce that the next International Brain Tumour Awareness Week will be taking place from Saturday, 24th October 2020 to Saturday 31st October 2021 inclusive. Now in its fourteenth year, this annual event is a celebration of awareness-raising activities that sees the international brain tumour community uniting to draw attention to the particular challenges of brain tumours and the need for a special response and an increased research effort.
The IBTA encourages you to raise the profile of brain tumours to organise or take part in an activity that will contribute to increased awareness about brain tumours. It could be, for example, a walk (see information about the Walk Around the World for Brain Tumours), a picnic, an information seminar, a scientific conference, or the distribution of a media statement to local or national media.
Search Workshops Search Providers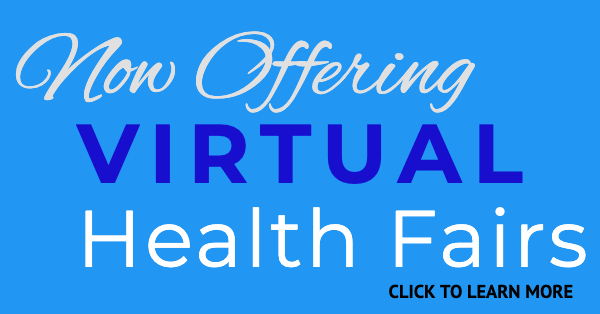 No Promotions Yet, Share a Promotion Today!