Trauma Awareness Month (National)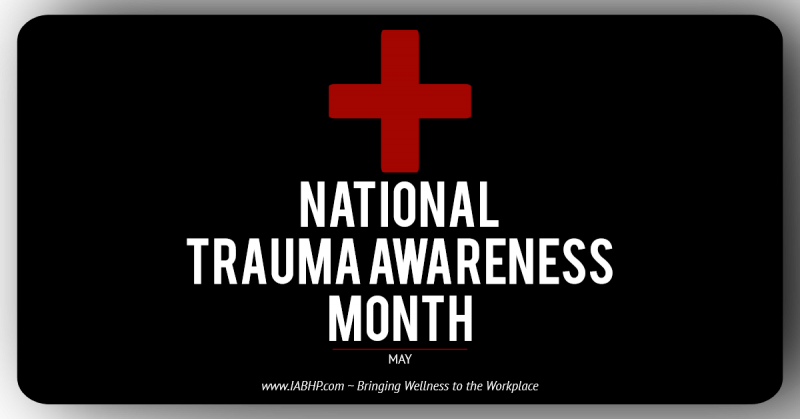 Observed During: May, 2022
Every May, the American Trauma Society and Society of Trauma Nurses join our partner organizations and trauma colleagues to celebrate National Trauma Awareness Month (NTAM). Since being designated by President Ronald Reagan and Congress in 1988, National Trauma Awareness Month has continued to highlight and prevent major causes of morbidity and mortality in the U.S. – distracted driving, sports injuries, water safety, helmet use, red light running and more. The campaign, developed by the ATS and STN and supported by other trauma-based organizations, offers injury prevention and trauma awareness materials for use by healthcare facilities, providers and communities.
Search Workshops Search Providers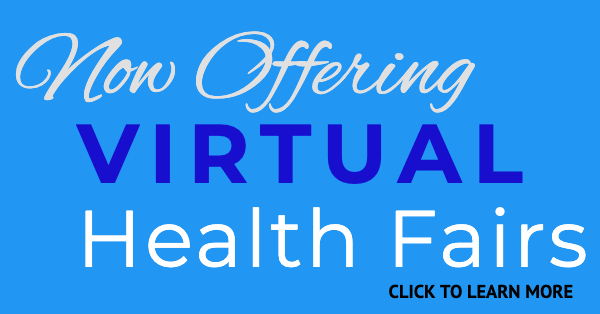 No Promotions Yet, Share a Promotion Today!