Thyroid Cancer Awareness Month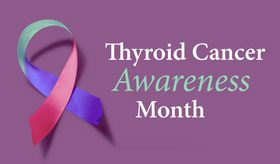 Observed During: September, 2021
It's September; the month we say goodbye to the long days at the beach, the month the kids go back to school, the month we begin to think about the holidays. September is also Thyroid Cancer Awareness Month.
While it is observed worldwide and has been since 2000, many people are unaware of it. Thyroid Cancer Awareness Month was initiated by ThyCa (Thyroid Cancer Survivors' Association) and originally started out as being only a week long. After three years it was expanded to the whole month of September. This awareness was put forth in an effort to encourage people to get yearly checkups for early detection and also to increase research in order to find cures for all thyroid cancers.
Thyroid Cancer Awareness Month is as good a time as any to address the misconceptions and give some much-needed insight into this condition, as well as stress the importance of getting your thyroid checked.
Search Workshops Search Providers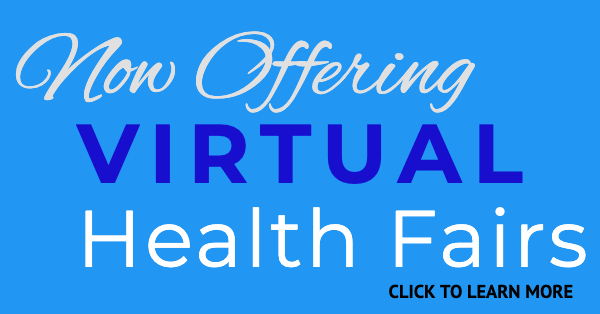 No Promotions Yet, Share a Promotion Today!