Talk About Your Medicines Month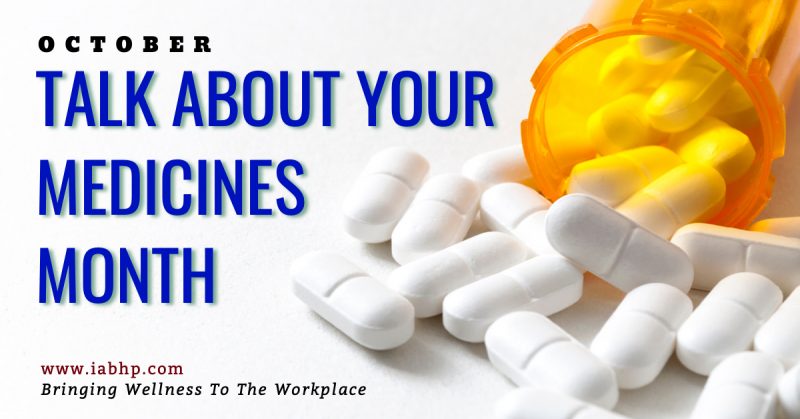 Observed During: October, 2021
Talk About Your Medicines Month. TAYMM is an annual opportunity to focus attention on the value that better medicine communication plays in promoting better medicine use and better health outcomes. Over time, TAYMM has grown and expanded to stimulate conversations between consumers and their healthcare providers about all the types of medicines they may take, with a focus on what to know about a medication in terms of expected health outcomes, possible side effects, benefits and potential risks.
Search Workshops Search Providers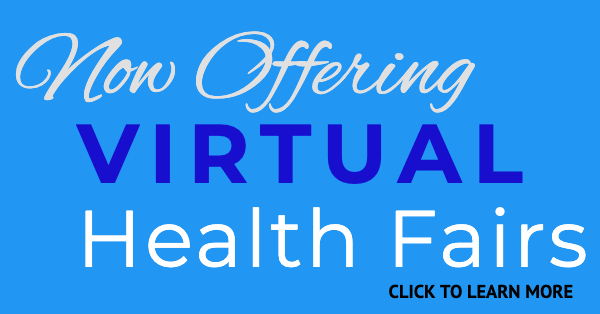 No Promotions Yet, Share a Promotion Today!