Sudden Infant Death Syndrome (SIDS) Awareness Month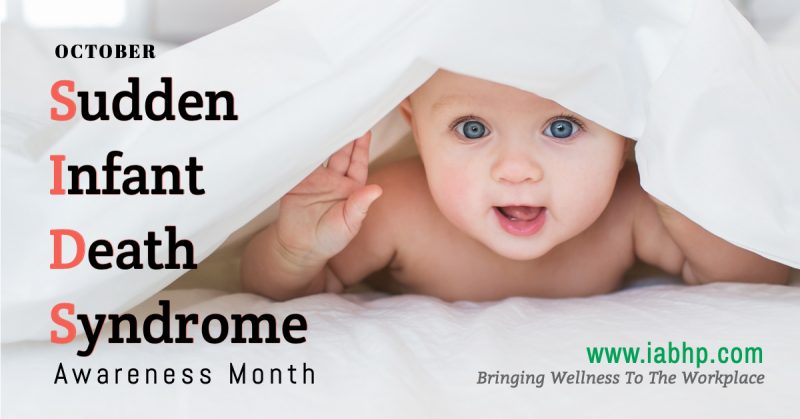 Observed During: October, 2021
October is SIDS Awareness Month. Many parents may have heard about sudden infant death syndrome, or SIDS, and want more information about how to reduce the risk. About 3,700 infants died of SIDS or other sleep-related deaths in the US in 2015.
Search Workshops Search Providers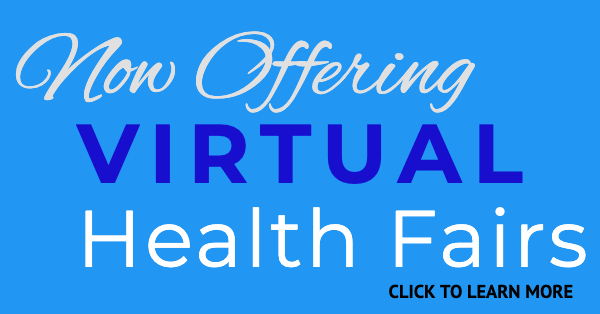 No Promotions Yet, Share a Promotion Today!