Sudden Cardiac Arrest Awareness Month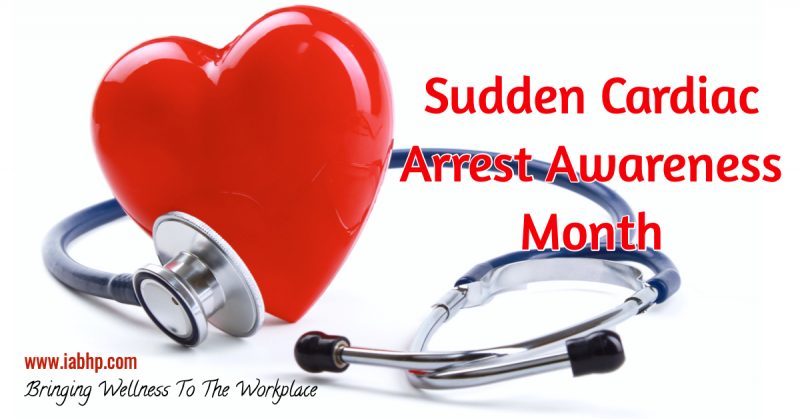 Observed During: October, 2021
Sudden Cardiac Arrest is the leading cause of death in the United States, taking the lives of more than 350,000 people each year. Anyone can experience Sudden Cardiac Arrest (SCA), including infants, children, teens, young adults and people in their 30s and 40s who have no sign of heart disease, as well as more mature adults.
Search Workshops Search Providers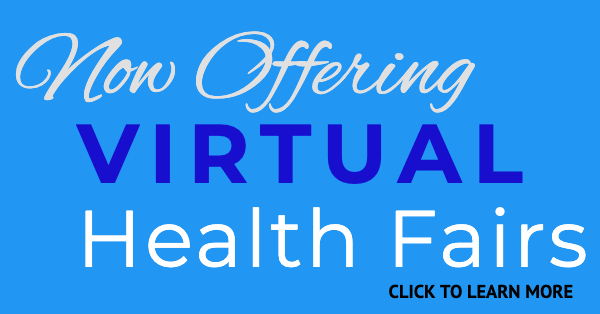 No Promotions Yet, Share a Promotion Today!