Stop America's Violence Everywhere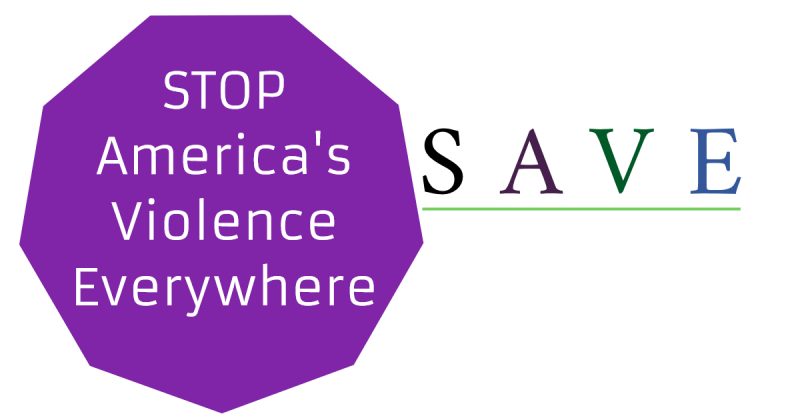 Observed: October 12, 2022
 "Stop America's Violence Everywhere" was launched by the AMA Alliance in June 1995. Affiliates across the country recognized the toll that violence was taking in their communities. The AMA Alliance responded with the largest health promotion project undertaken by our membership. Over 700 anti-violence programs covering a broad spectrum of activities have been implemented by county and state affiliates.
SAVE Today is the 2nd Wednesday in October.
Search Workshops Search Providers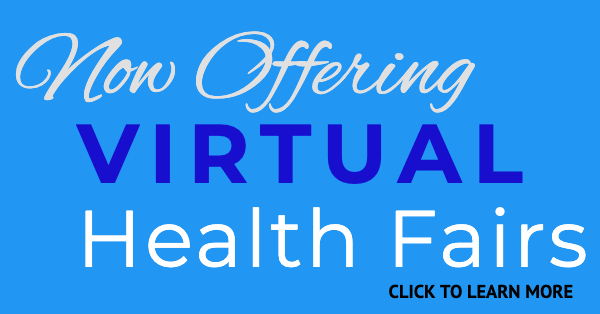 No Promotions Yet, Share a Promotion Today!