Skin Cancer Awareness Month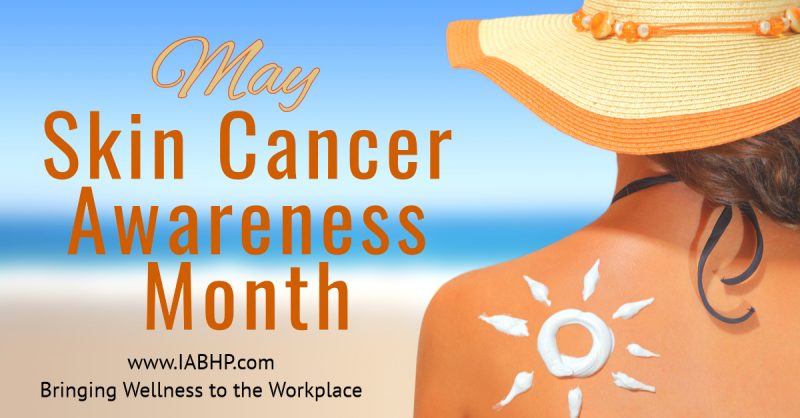 Observed During: May, 2022
 With over 5 million cases diagnosed in the United States each year, skin cancer is the most common cancer in the United States. Fortunately, skin cancer is also one of the most preventable forms of cancer. About 90 percent of nonmelanoma skin cancers and 85 percent of melanoma cases are associated with exposure to ultraviolet radiation from the sun. By raising awareness of the dangers of unprotected exposure and encouraging sun-safe habits, we can change behaviors and save lives.
With the incidence of this disease reaching epidemic levels, we can't do this work alone. We need your help. May is Skin Cancer Awareness Month and the perfect time to get involved.
Here are some ways you can help:  
Share Your Story
Have you been affected by skin cancer? During the month of May, please share your story on Facebook, Twitter and Instagram, and encourage your loved ones to share it too. Please include the hashtag #MySkinCancerJourney in your post so we can follow along and create a powerful community of healthy skin champions.
Raise Awareness Through Education
Share our educational content with your family, friends and colleagues. This month, our conversation is centered around the important message that it's never too early or too late to embrace a sun-safe lifestyle. Sun damage is cumulative, meaning people of all ages need a daily sun protection strategy. Throughout the month, visit our blog for great sun protection tips for all ages. Our prevention guidelines and early detection articles are also great resources to share.
Help Us Fund Lifesaving Programs
Make a donation in support of the Foundation. This month, we're kicking off our 2018 Destination: Healthy Skin mobile education program. Over the next four months, we'll visit 15 cities, providing skin cancer information and free screenings to communities around the country. For just $15, you can buy a mile on our journey and help support this lifesaving program.
Connect With the Foundation
Connect with us on Facebook, Twitter and Instagram and join in the conversation. We are the leading resource for skin cancer information and news. We take pride in this responsibility, and when you follow us, you can be sure that you're getting accurate information from leading medical experts.
Reach Young People
Sun Smart U provides educators with the resources they need to teach youth how to make sun-safe choices that are vital in preventing skin cancer. We ask that you please share information about this program, which features free lesson plans, with your local school district. We also have a number of educational posters available in our online store. These posters are great to hang in your classroom, community center or workplace.
Search Workshops Search Providers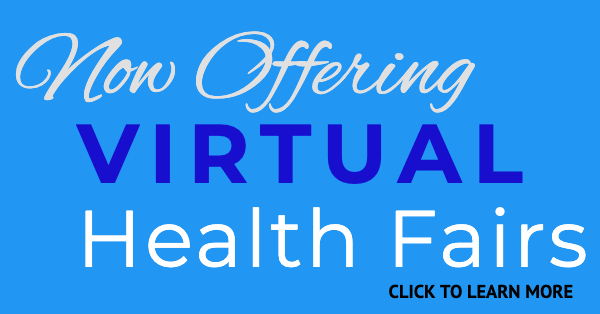 No Promotions Yet, Share a Promotion Today!