Sexually Transmitted Infections Awareness Month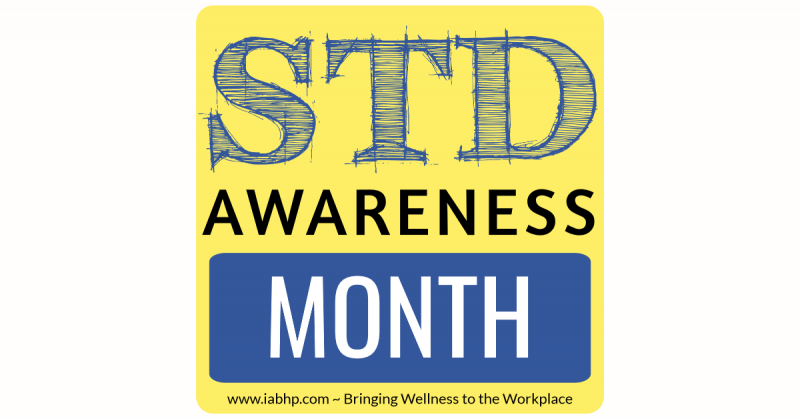 Observed During: April, 2022
Sexually Transmitted Infections Awareness Month. Each April, ASHA recognizes STD Awareness Month. According to the Centers for Disease Control and Prevention (CDC): There are 20 million new STI cases in the U.S. every year.
Search Workshops Search Providers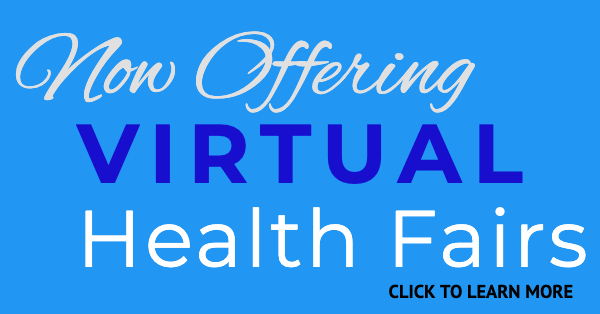 No Links Yet, Share a Link Today!
No Promotions Yet, Share a Promotion Today!