Sepsis Awareness Month
Observed During: September, 2021
Every 2 minutes someone dies from sepsis in the U.S. – that's more than from prostate cancer, breast cancer and AIDS combined.
This Sepsis Awareness Month, join us in raising awareness and saving lives from sepsis.
Sepsis is treatable, especially with early recognition and care. You can help by learning the signs and symptoms of sepsis and taking action in your community to spread the word.
Search Workshops Search Providers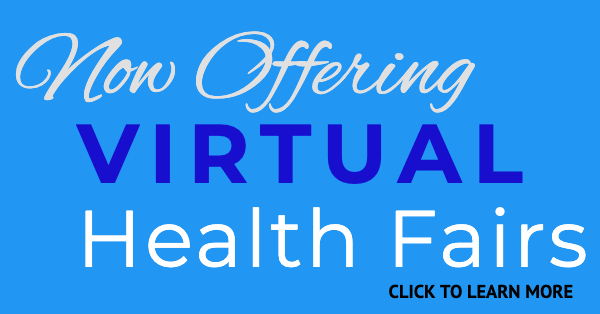 No Promotions Yet, Share a Promotion Today!