Respiratory Care Week
Observed: October 23, 2022 - October 29
During National Respiratory Care Week in October and all year long, celebrate your respiratory team for helping to improve patients' lung function and quality of life. Acknowledge their professionalism and show your thanks with tote bags, tumblers, lunch coolers, t-shirts, and more respiratory staff appreciation gifts featuring exclusive recognition themes such as Respiratory Care: Be Well, Breathe Well. No matter what gift you choose, we make it easy to honor your staff and promote lung health!
Occurs each year during last full week of October (Sunday through Saturday)
Search Workshops Search Providers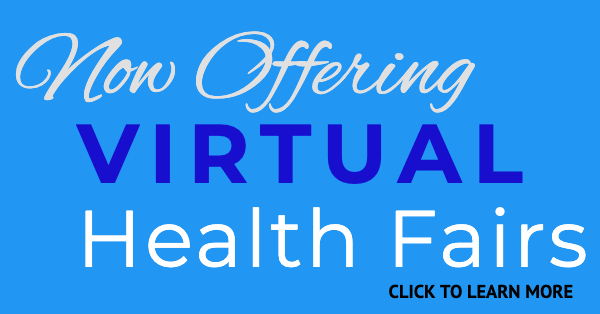 No Promotions Yet, Share a Promotion Today!