Red Ribbon Week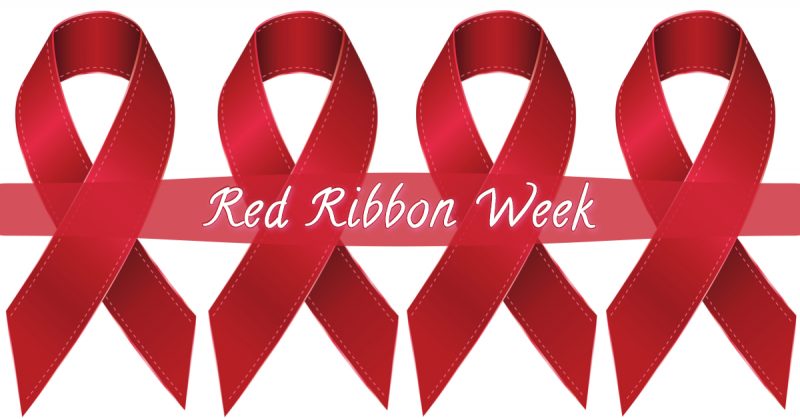 Observed: October 23, 2022 - October 31
National Family Partnership, formerly the National Federation of Parents for Drug Free Youth, was established as a grassroots, nonprofit organization in 1980 by a handful of concerned and determined parents who were convinced they should begin to play a leadership role in drug prevention. Nancy Reagan was an Honorary Chair of NFP. Since its founding thirty years ago, NFP has devoted its efforts to the well-being of youth. Today, NFP is a national leader in drug prevention education & advocacy. Our mission is to lead and support our nation's families and communities in nurturing the full potential of healthy, drug free youth.
The National Family Partnership organized the first Nationwide Red Ribbon Campaign. NFP provides drug awareness by sponsoring the annual National Red Ribbon Campaign™. Since its beginning in 1985, the Red Ribbon has touched the lives of millions of people around the world. In response to the murder of DEA Agent Enrique Camarena, angered parents and youth in communities across the country began wearing Red Ribbons as a symbol of their commitment to raise awareness of the killing and destruction caused by drugs in America.
Red Ribbon Week takes place every year on October 23-31.
Search Workshops Search Providers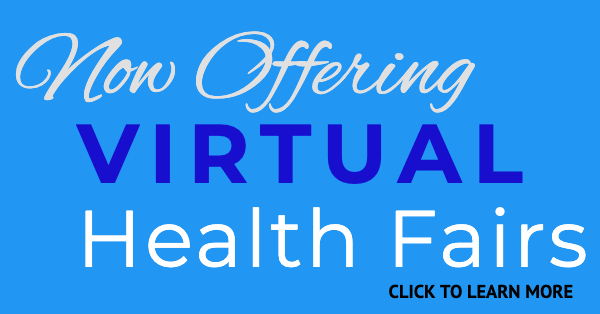 No Promotions Yet, Share a Promotion Today!