Recreational Therapy Month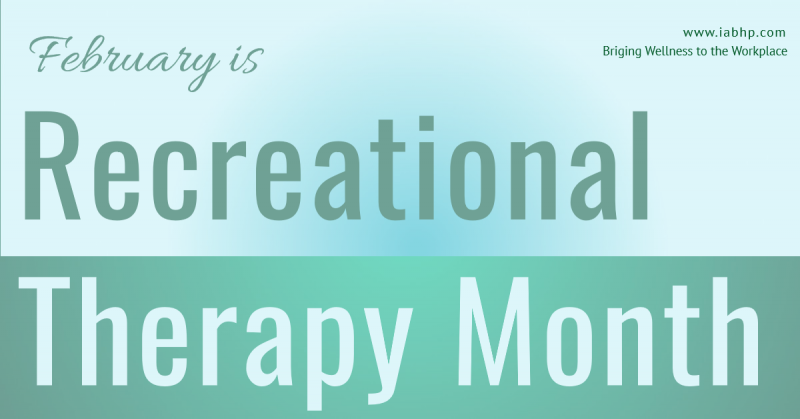 Observed During: February, 2022
On the heels of Valentine's Day is another occasion that warms our hearts at MOSH. Did you know that February is International Recreational Therapy Month? If you've never heard of recreational therapy, you're not alone. According to the National Council for Therapeutic Recreation Certification, recreational therapy is:
 "Also known as therapeutic recreation, a systematic process that utilizes recreation and other activity-based interventions to address the assessed needs of individuals with illnesses and/or disabling conditions, as a means to psychological and physical health, recovery and well-being." In other words, recreational therapy quite literally uses activity—and fun—to advance the process of rehabilitation. Recreational therapy can be conducted one-on-one between patient and caregiver, or by way of group sessions.
Search Workshops Search Providers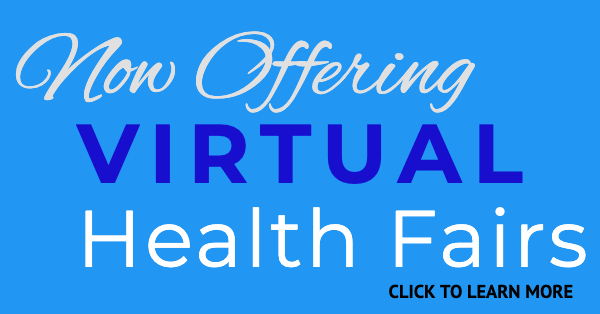 No Promotions Yet, Share a Promotion Today!