PUT ON PURPLE DAY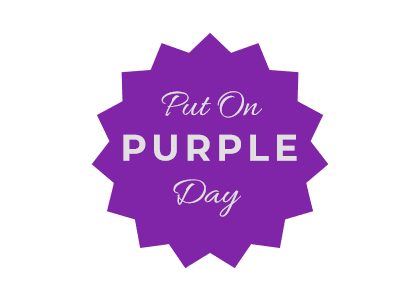 Observed: May 15, 2022
LET'S PUMP UP THE PURPLE!
How can you be a part of Put on Purple Day? It's simple – wear purple, tell others why and let them know where to donate. This year, we are dedicating Put on Purple Day to the Michael Jon Barlin Pediatric Research Program, which will support research to address the key issues relevant to treatment options for childhood lupus research.
Join the conversation
Change your profile picture to show your purple pride and share your lupus story 
with the #PutOnPurple hashtag. Follow and tag us on Facebook, Twitter and Instagram so we can see your efforts.
Support our efforts to advance lupus research by making a donation. We can't fight this disease alone, we need your help.
Share your photos
Tag the Lupus Foundation of America in Put on Purple Day photos on Facebook, Twitter and Instagram and use the hashtag#PutOnPurple and #POP.
Participate and spread awareness
Take a quick look at how you can get your friends, family, and co-workers involved.
Search Workshops Search Providers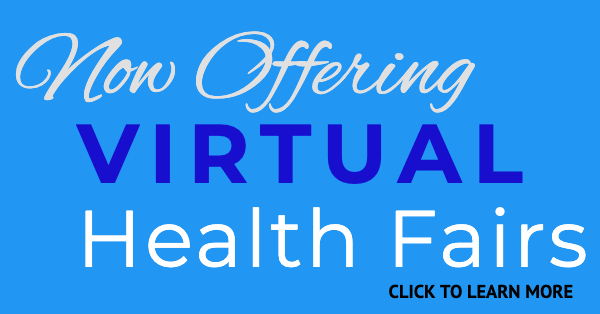 No Promotions Yet, Share a Promotion Today!