Psoriasis Action Month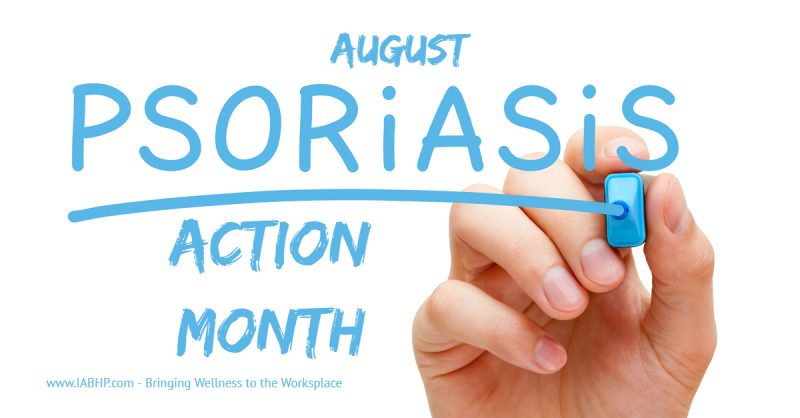 Observed During: August, 2022
August is Psoriasis Awareness Month!  Throughout the month, we'll be sharing resources for treating and managing psoriatic disease to empower you to take control of your health. Each week, we'll unlock a new challenge to test your knowledge and provide you with everything you need to live a full, vibrant and active life.
NPF is committed to forming a coalition of Psoriatic Psuperheroes to create a movement to spread the word that psoriasis isn't contagious—awareness is!
Click the first box to get started. If you miss a week, don't worry. You can start anytime throughout the month. All challenge deadlines are in September, so there is plenty of time to get involved. Good luck!
Search Workshops Search Providers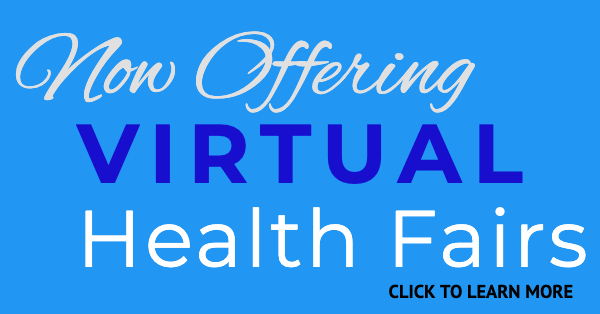 No Promotions Yet, Share a Promotion Today!