Prostate Cancer Awareness Month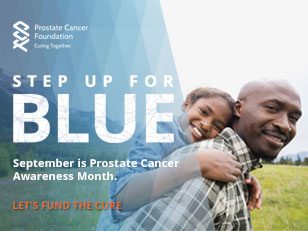 Observed During: September, 2021
In 1989, a decade before the creation of National Prostate Health Month, the week of September 17 to September 24 was chosen as Prostate Cancer Awareness Week. After the creation of NPHM, September came to incorporate observances of other related health weeks.
Search Workshops Search Providers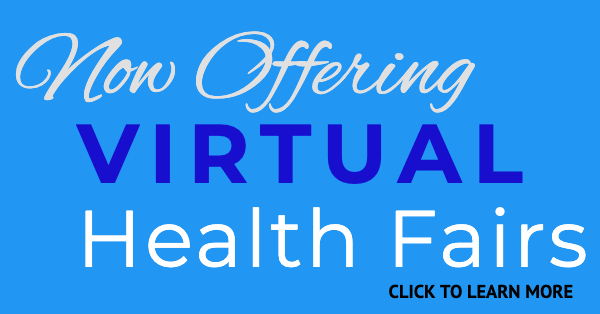 No Promotions Yet, Share a Promotion Today!