Prematurity Awareness Month
Observed During: November, 2021
Since 2003, the March of Dimes has led Prematurity Awareness Month activities in November as part of its Prematurity Campaign. The goals of the campaign are to reduce rates of premature birth in the United States and raise awareness of this very serious and costly problem.
Search Workshops Search Providers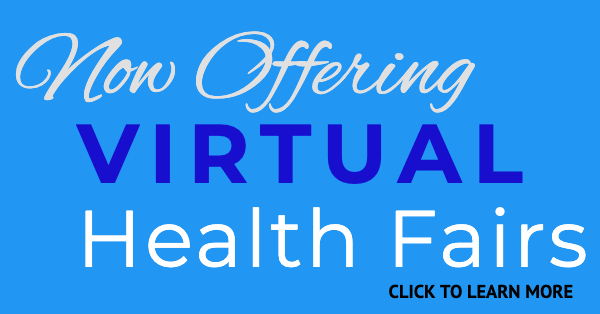 No Promotions Yet, Share a Promotion Today!