Osteoporosis Month (National)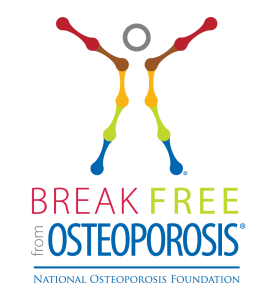 Observed During: May, 2022
Join ASBMR in recognizing National Osteoporosis Month in May. Each week we will be broadcasting content from recent publications, media coverage, website content, sessions from our upcoming Annual Meeting, and member stories/quotes.
Week One – Call to Action – Addressing the Crisis in the Treatment of Osteoporosis

Week Two – Countdown to Mother's Day

Week Three – Answering the Call: The Research Science & Clinical Practice of Osteoporosis

Week Four – Pathways to Prevention: Osteoporosis, the Patient, and Caregivers
Search Workshops Search Providers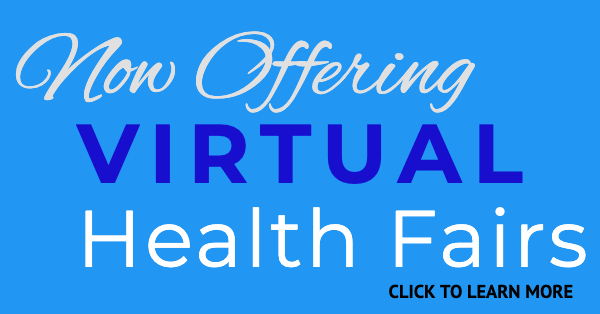 No Promotions Yet, Share a Promotion Today!