Oral, Head and Neck Cancer Awareness Week®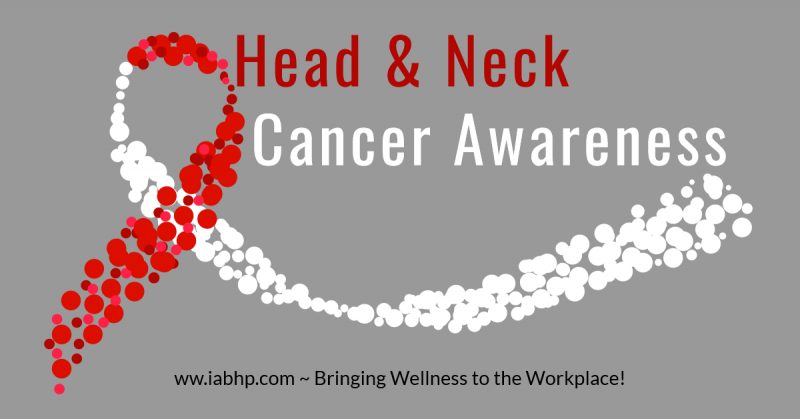 Observed: April 05, 2021 - April 11
Oral, Head and Neck Cancer Awareness Week® (OHANCAW), led by the Head and Neck Cancer Alliance and supported by the American Academy of Otolaryngology—Head and Neck Surgery. OHANCAW is a weeklong series of events promoting awareness of oral, head, and neck cancer, highlighted by a day of free cancer screenings throughout the US.
According to a Harris Interactive survey, 71 percent of Americans say they have not been examined by a medical professional for oral, head, and neck cancer. Given the rise in oral cancers related to human papillomavirus (HPV), screening for early detection of this disease is more than important than ever. The Academy is urging you to participate by conducting a free screening at your medical practice, clinic, hospital or medical university. To find screening locations in your area, please visit the Head and Neck Cancer Alliance website for more information.
Search Workshops Search Providers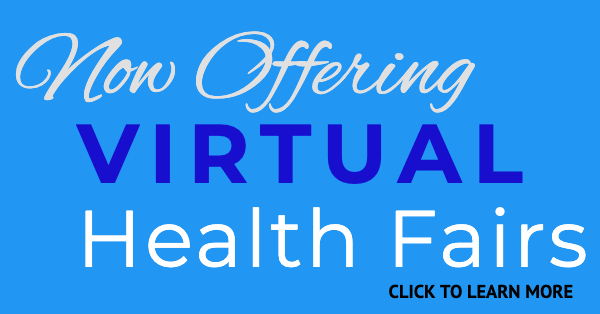 No Promotions Yet, Share a Promotion Today!