Opioid Misuse Prevention Day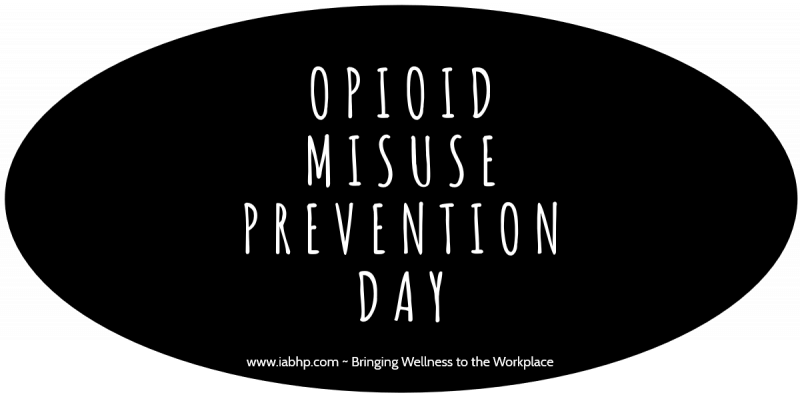 Observed: August 31, 2022
Prescription Opioid Drug Abuse has become a major epidemic in the United States. According to the Centers for Disease Control, since 1999, the quantity of prescription painkillers prescribed and sold in the U.S. has nearly quadrupled, with a parallel increase of people becoming addicted to narcotics. In 2013, nearly two million Americans abused prescription painkillers and more than 16,000 people in the U.S. died. Each day, almost 7,000 people are treated in emergency departments for using these drugs in a manner other than as directed.
The most abused medications are pain relievers (opioids) such as oxycodone, hydrocodone, percocet, methodone and codeine. Those who abuse prescription narcotics drugs think they are safe because they are not illegal but once addicted, it can be hard to stop.
Recognizing that opioid abuse is a national health epidemic, the AMA Alliance, in collaboration with the American Medical Association, is focusing efforts and attention to educating physician families and our communities about the causes, the dangers, and the treatments of opioid abuse and addiction.
Search Workshops Search Providers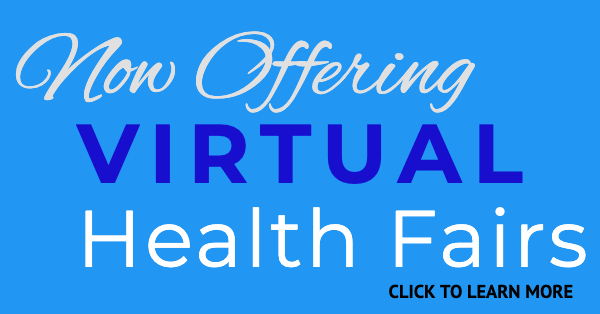 No Promotions Yet, Share a Promotion Today!