Occupational Therapy Month

Observed During: April, 2023
April is OT Month: Celebrate Throughout the Year! As an occupational therapist or occupational therapy assistant, you are part of a vitally important profession that helps people across the lifespan participate in the things they want and need to do through the therapeutic use of everyday activities.
Search Workshops Search Providers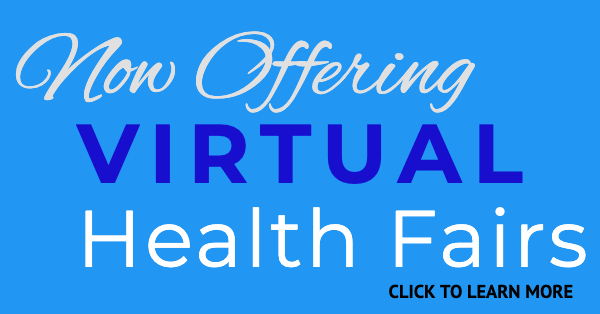 No Promotions Yet, Share a Promotion Today!