No Tobacco Day (World)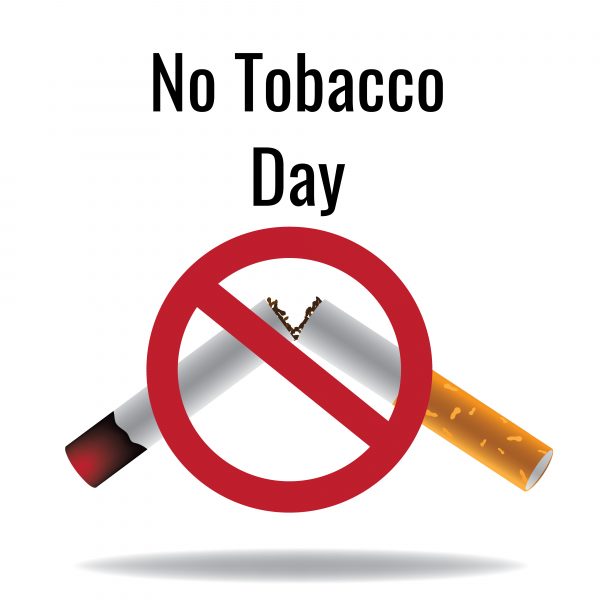 Observed: May 31, 2022
Every year, on 31 May, WHO and partners mark World No Tobacco Day (WNTD), highlighting the health and other risks associated with tobacco use, and advocating for effective policies to reduce tobacco consumption.
According to WHO, tobacco use kills more than 7 million people around the world each year, and that number is predicted to grow unless anti-tobacco actions are increased. In the United States, tobacco use is the largest preventable cause of death and disease. It causes many types of cancer, as well as heart disease, stroke, lung disease, and other health problems.
Search Workshops Search Providers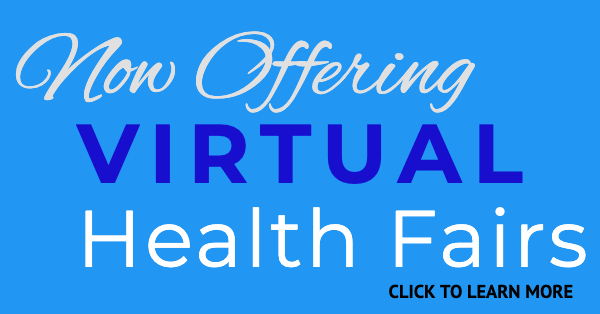 No Promotions Yet, Share a Promotion Today!