Neurodiagnostic Week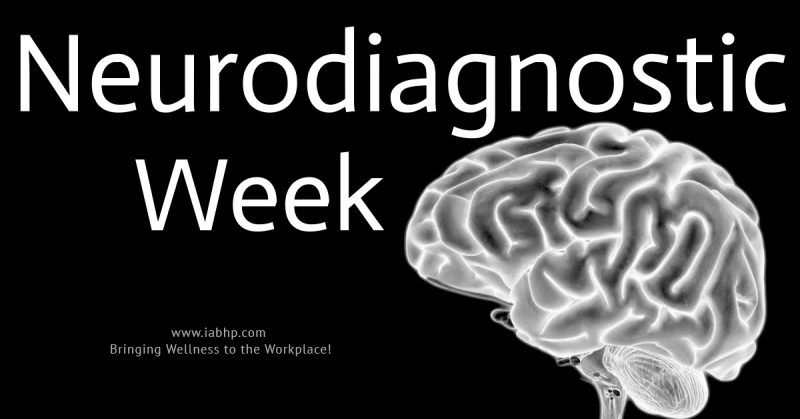 Observed: April 17, 2022 - April 23
At ASET, we take immense pride in the Neurodiagnostic profession being a professional society for neurodiagnostic technologists. This is in part why we sponsor a week-long event held the third week of April each year, as Neurodiagnostic Week. Neurodiagnostic Week is an excellent opportunity to educate others, recruit new students into the profession, and to promote neurodiagnostic awareness in the community. It is also a great time to celebrate the individual accomplishments of neurodiagnostic technologists everywhere.
Our mission is to educate the public about the many ways that neurodiagnostic professionals work to ensure the health of all Americans, not only in their day to day practice but through advocacy, education, and research.  During this week, hospitals, schools, and other institutions acknowledge the year-round efforts of neurodiagnostic technologists.  In addition, many neurodiagnostic departments hold open houses, sponsor special activities for the public and hospital staff and perform community events.
Search Workshops Search Providers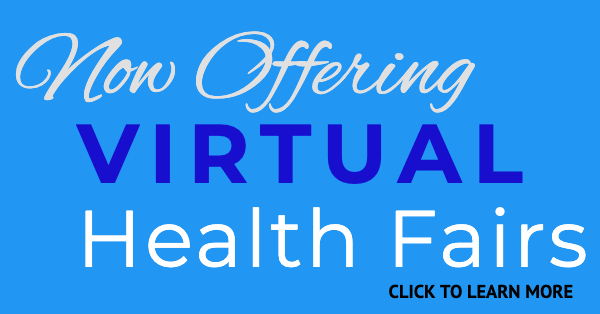 No Promotions Yet, Share a Promotion Today!