National Wear Red Day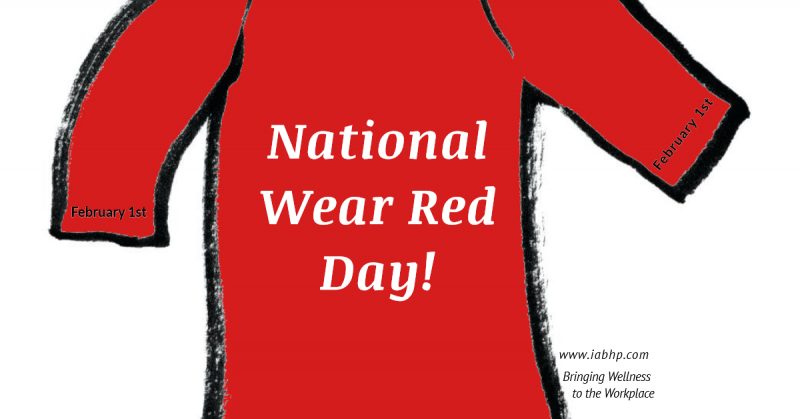 Observed: February 01, 2022 - February 28
The first Friday of February has been designated as National Wear Red Day ® in the United States. On this day, men and women are encouraged to wear red as a symbol of their support of women's heart health.
Encourage everyone to wear red as a way to bring attention to heart disease in women. Many women wear red dresses, which is the identifying symbol for the day. Men can be asked to wear red ties or shirts. Employers schedule workshops and red/heart related wellness events to educate staff about prevention and screenings of heart disease.
Search Workshops Search Providers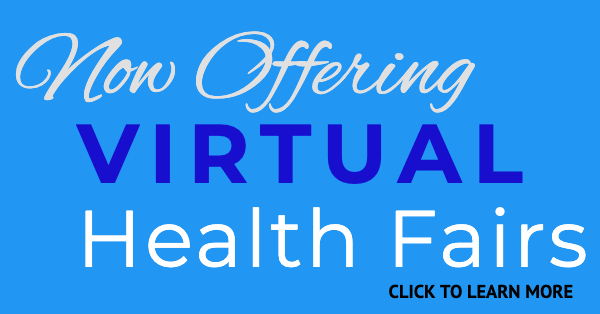 No Promotions Yet, Share a Promotion Today!