National Healthcare Decisions Day
Observed: April 16, 2022
National Healthcare Decisions Day exists to inspire, educate and empower the public and providers about the importance of advance care planning and is observed Aril 16th each year.
A key goal of NHDD is to demystify healthcare decision-making and make the topic of advance care planning inescapable. On NHDD, no one in the U.S. should be able to open a paper, watch TV, view the internet, see a physician or lawyer, or go to a healthcare facility without being confronted with the topic of advance care planning. Among other things, NHDD helps people understand that advance healthcare decision-making includes much more than living wills; it is a process that should focus first on conversation and choosing an agent.
Search Workshops Search Providers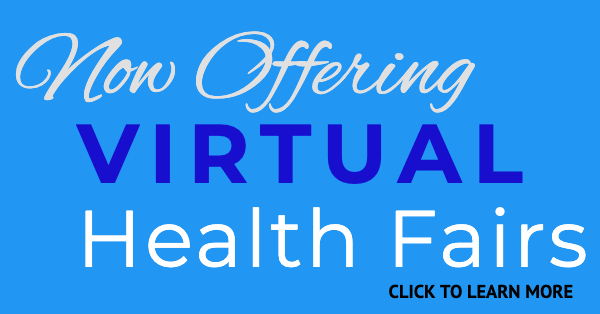 No Promotions Yet, Share a Promotion Today!