National Donor Day
Observed: February 14, 2022
February 14th is National Donor Day, which aims to raise awareness of the lifesaving benefits of organ, eye and tissue donation while reminding of the importance of discussing the topic with your loved ones. We encourage you to use National Donor Day to discuss organ, eye and tissue donation with those closest to you.
Today, nearly 120,000 patients are on the waiting list to receive a lifesaving organ transplant, and countless others are in need of cornea, tissue, bone marrow, blood, and platelet donation.
National Donor Day observance was originally designated in 1998 by the U.S. Department of Health and Human Services, the Saturn Corporation and its United Auto Workers to raise awareness for organ, eye, tissue, marrow, platelet and blood donation.
Search Workshops Search Providers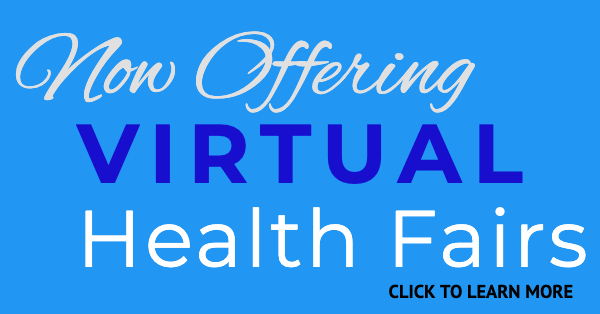 No Promotions Yet, Share a Promotion Today!