National DNA Day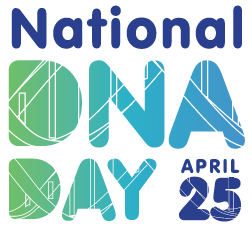 Observed: April 25, 2022
National DNA Day commemorates the successful completion of the Human Genome Project in 2003 and the discovery of DNA's double helix in 1953. NHGRI began celebrating DNA Day annually on April 25th after the 108th Congress passed concurrent resolutions designating it as DNA Day. The goal of National DNA Day is to offer students, teachers and the public an opportunity to learn about and celebrate the latest advances in genomic research and explore how those advances might impact their lives.
Search Workshops Search Providers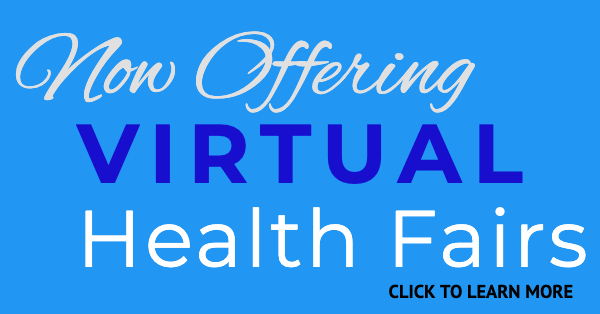 No Promotions Yet, Share a Promotion Today!