Myasthenia Gravis Awareness Month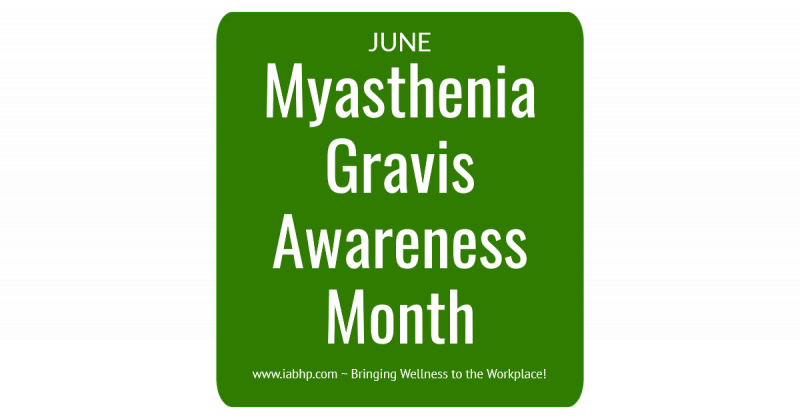 Observed During: June, 2022
Myasthenia gravis (pronounced My-as-theen-ee-a Grav-us) comes from the Greek and Latin words meaning "grave muscular weakness." The most common form of MG is a chronic autoimmune neuromuscular disorder that is characterized by fluctuating weakness of the voluntary muscle groups.
Search Workshops Search Providers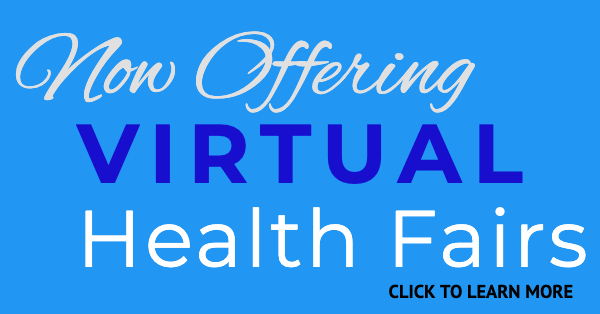 No Links Yet, Share a Link Today!
No Promotions Yet, Share a Promotion Today!