Midwifery Week (National)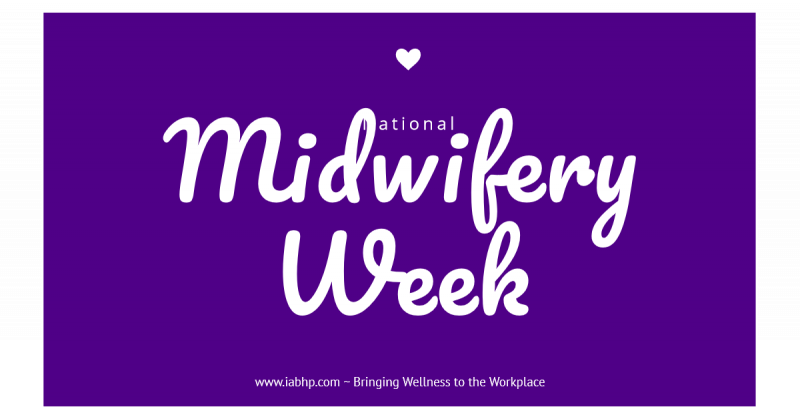 Observed: October 02, 2022 - October 08
National Midwifery Week was created by ACNM to celebrate and recognize midwives and midwife-led care. It's time to display your pride in the hallmarks of midwifery that you deliver every day; this week is for you and about you.
Soon we will be creating theme-related materials for you to use and share during this week. which will help in our collective efforts to spread the word. We believe everyone has the right to know how about #MidwivesMakeaDifference for women and families!
Whether you're willing to throw yourself into hosting a full-scale midwifery-themed event in your community or only have time to share our stories on Facebook, Instagram, and Twitter, every action from every individual builds our celebration and helps to raise awareness about the important role midwives to play for women and families.
Search Workshops Search Providers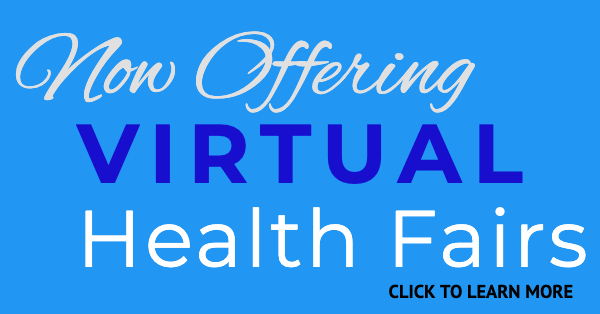 No Promotions Yet, Share a Promotion Today!