Mesothelioma Awareness Day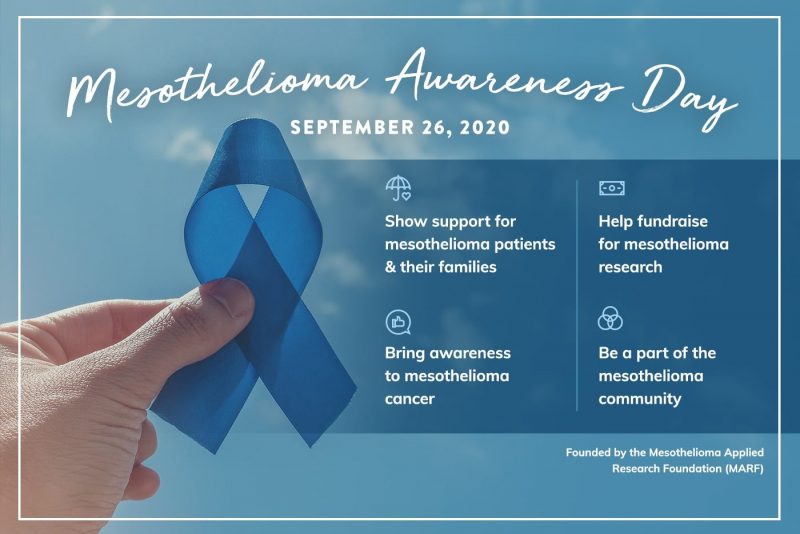 Observed: September 26, 2022
Mesothelioma Awareness Day takes place on September 26 every year with the goal of teaching people about this rare, aggressive and preventable cancer. Awareness also brings in funding for important research to diagnose, manage, and treat rare diseases. There are many ways to get involved and to participate in Mesothelioma Awareness Day, for those with the disease or interested in supporting patients.
What is Mesothelioma Awareness Day?
Mesothelioma Awareness Day was created in 2004 by the Mesothelioma Applied Research Foundation (Meso Foundation) to bring more attention, and ultimately research funding, to this terrible disease. The Meso Foundation is a nonprofit organization that supports those with mesothelioma, conducts research, educates the public, and advocates for victims of asbestos exposure.[1]
Search Workshops Search Providers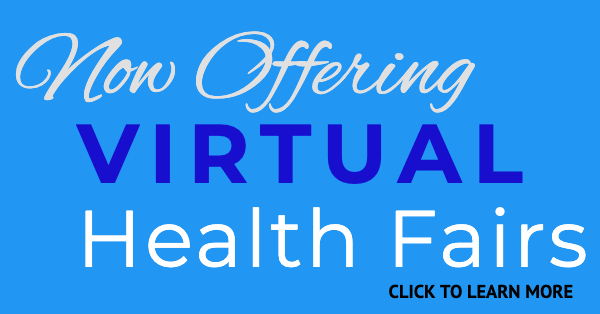 No Promotions Yet, Share a Promotion Today!