Melanoma Monday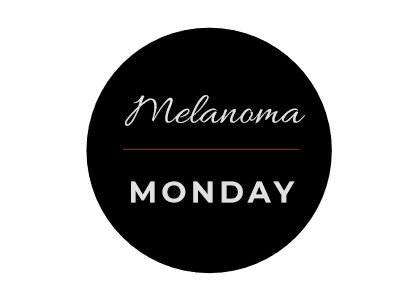 Observed: May 01, 2022
May is designated as National Melanoma Month and includes National Melanoma Monday, which is the first Monday each May.  The American Academy of Dermatology has set aside this day to raise awareness about skin cancer.
Melanoma is a type of skin cancer, and it is the deadliest of skin cancers.
Focus activities on skin health, sun safety, tanning prevention, and skin cancer screenings and resources.
Join the American Academy of Dermatology in wearing orange and encouraging others to wear orange for skin cancer awareness.
Search Workshops Search Providers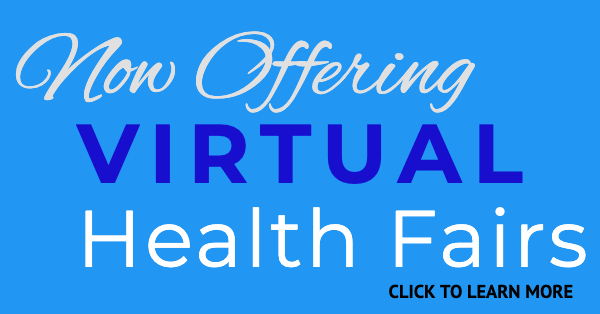 No Promotions Yet, Share a Promotion Today!