Medical Fitness Week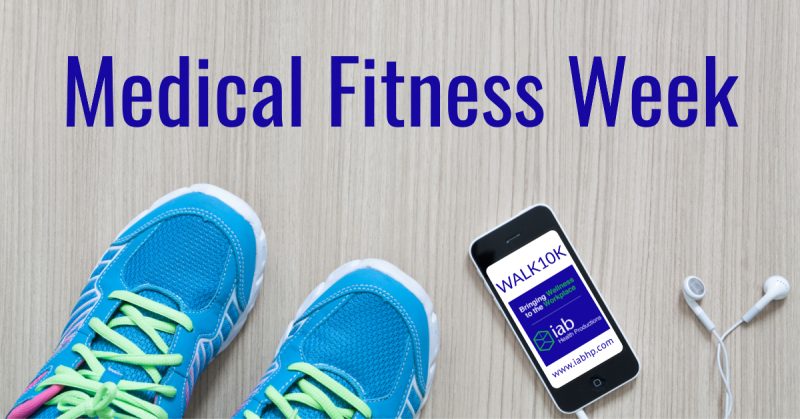 Observed: September 13, 2021 - September 17
Each year, The Medical Fitness Association highlights and sponsors a Medical Fitness Week. The week is fueled by a promotion of healthy lifestyles.
One popular activity is the "Worldwide Walking Challenge: 10,000 steps in 7 days." You could also create your own goals to stay healthy, and your flex spending account certainly helps.
MOVE150
The MOVE150 program focuses on getting participants moving, regardless of their abilities. The purpose of this program would allow participants to reach 150 minutes of activity throughout the Medical Fitness Week, utilizing a variety of programs/offerings in your center. This program is perfect for facilities that wish to offer a cost effective program during the week. Complimentary marketing materials will be provided.
Event hash tag: #MFWmove150
Click here to download the 2019 MOVE150 marketing materials.
WALK10K
The WALK10K is our walking challenge that we have had tremendous success with over the years. New marketing materials will be available along with a guide that offers some tips and best practices guaranteed to make this event a success for your members and your community! The program does utilize wearables and/or pedometers. While the MFA does not supply these items, pedometers can generally be found at reasonable prices from many suppliers.
Event hash tag: #MFWwalk10K
Click here to download the 2019 WALK10k marketing materials.
Search Workshops Search Providers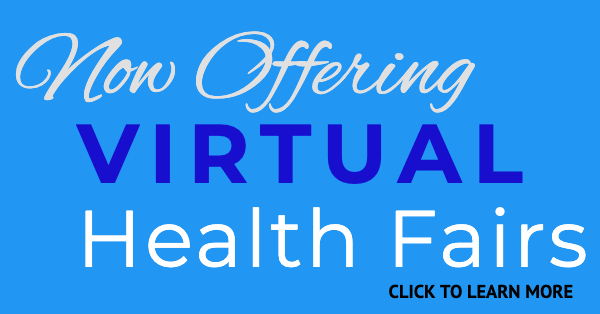 No Promotions Yet, Share a Promotion Today!