Lymphedema Awareness Day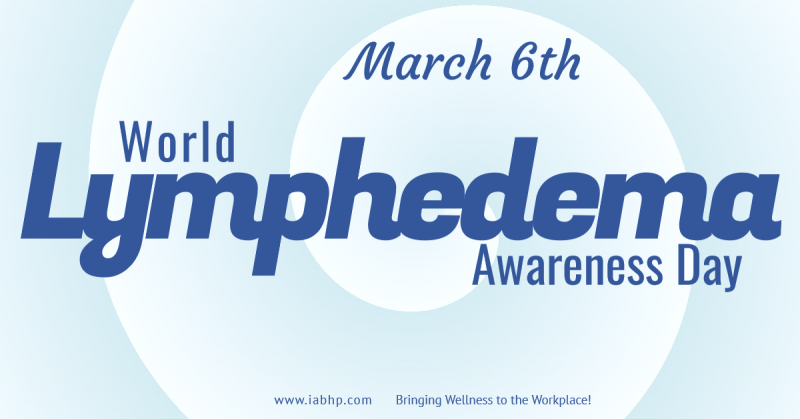 Observed: March 06, 2022
WLD is an annual advocate-driven celebration. This is our opportunity to educate the world about the extent of this global "lymphedemic." This includes lymphatic diseases (LD), primary and secondary lymphedema (LE), lipedema (LI), lymphatic filariasis (LF), lymphatic malformations(LM), and the full lymphatic continuum (LC) of diseases impacted by the lymphatic system. The success of this day depends on your efforts to educate the world. Click here to see all of the ways that you can get involved.
Search Workshops Search Providers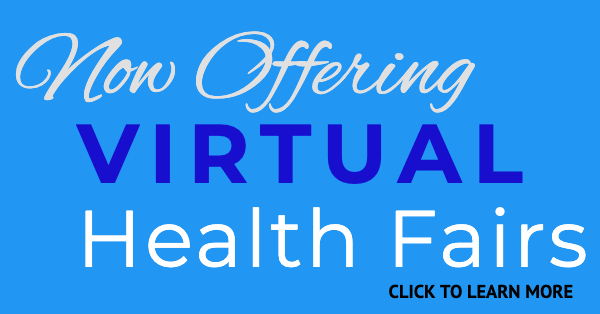 No Promotions Yet, Share a Promotion Today!