Liver Awareness Month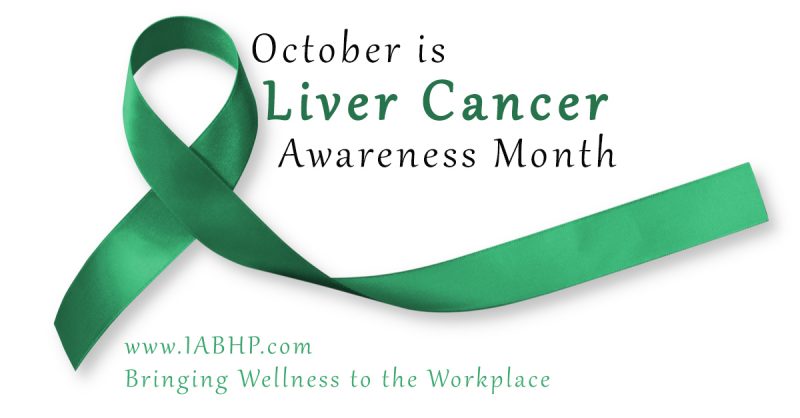 Observed During: October, 2021
A month devoted to the importance of liver awareness gives you the opportunity to focus on the important role the liver plays. You can also learn about different forms of liver disease including the threat posed by obesity and fatty livers.
Much of the Foundation's emphasis during October continues to point to the cause and treatment for liver diseases like hepatitis A, B and C; cirrhosis, biliary atresia and liver cancer.
Search Workshops Search Providers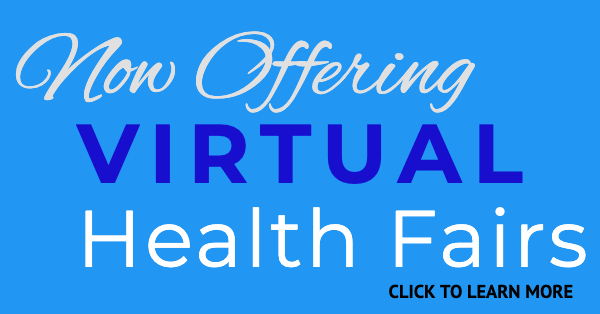 No Promotions Yet, Share a Promotion Today!