Kidney Month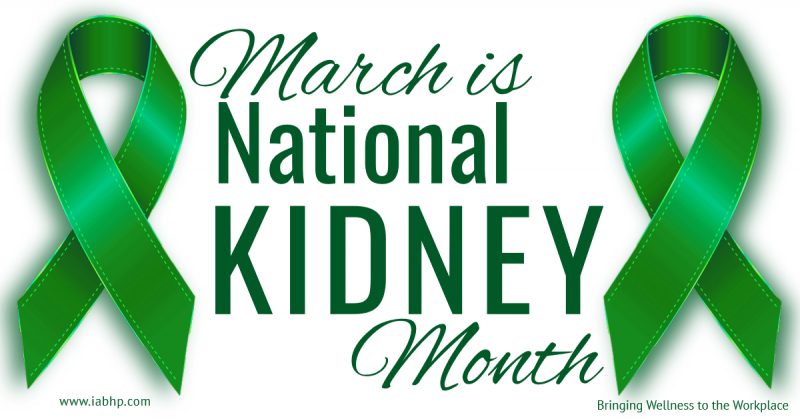 Observed During: March, 2022
March is National Kidney Month and the NKF is urging all Americans to give their kidneys a second thought and a well-deserved checkup.
Kidneys filter 200 liters of blood a day, help regulate blood pressure and direct red blood cell production. But they are also prone to disease; 1 in 3 Americans is at risk for kidney disease due to diabetes, high blood pressure or a family history of kidney failure. There are more than 30 million Americans who already have kidney disease, and most don't know it because there are often no symptoms until the disease has progressed.
Search Workshops Search Providers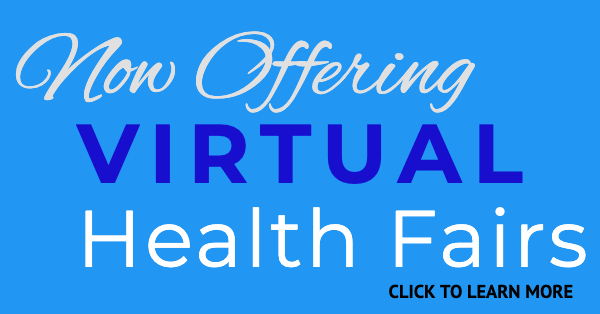 No Promotions Yet, Share a Promotion Today!