International Day of People with Disability
Observed: December 03, 2022
The annual observance of the International Day of Disabled Persons was proclaimed in 1992, by the United Nations General Assembly resolution 47/3. The observance of the Day aims to promote an understanding of disability issues and mobilize support for the dignity, rights and well-being of persons with disabilities. It also seeks to increase awareness of gains to be derived from the integration of persons with disabilities in every aspect of political, social, economic and cultural life.
International Day of People with Disability (IDPWD) is a United Nations-sanctioned day that is celebrated internationally each year on the 3rd of December.
Search Workshops Search Providers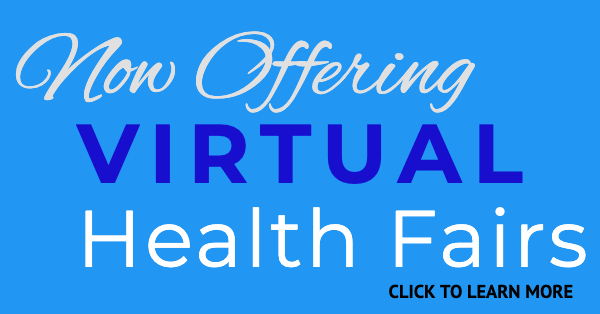 No Promotions Yet, Share a Promotion Today!