HIV Testing Day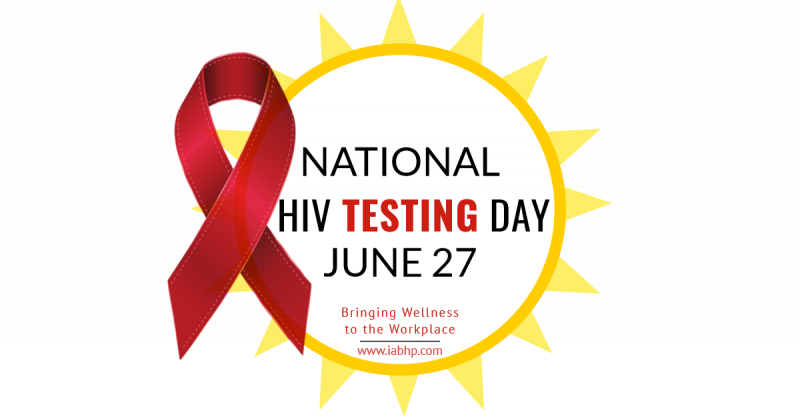 Observed: June 27, 2022
National HIV Testing Day (NHTD) was first observed on June 27, 1995. NHTD is a day to encourage people to get tested for HIV, know their status, and get linked to care and treatment.
Search Workshops Search Providers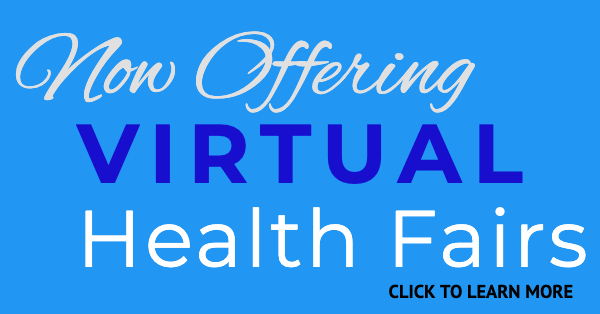 No Links Yet, Share a Link Today!
No Promotions Yet, Share a Promotion Today!