Healthy Aging Month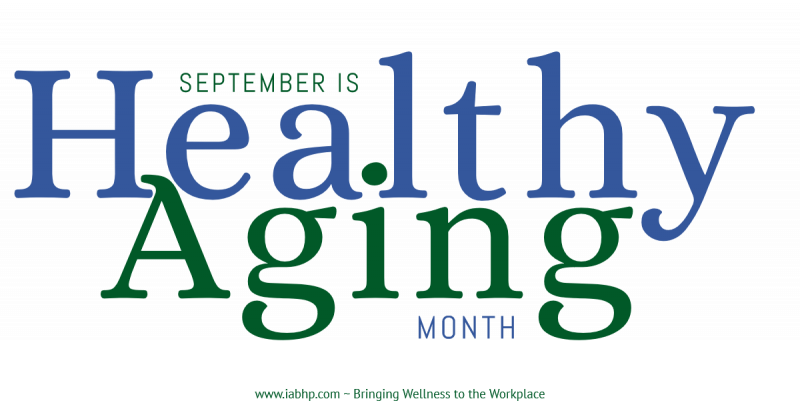 Observed During: September, 2021
September is Healthy Aging® Month and the time to get started on better health practices.
Think it's too late to "re-invent" yourself?   Think again. According to Carolyn Worthington, editor-in-chief of Healthy Aging® Magazine and executive director of Healthy Aging®, it's never too late to find a new career, a new sport, passion or hobby. And, now is the time to travel more than ever.
Worthington is the creator of September is Healthy Aging® Month, an annual health observance designed to focus national attention on the positive aspects of growing older. Now in its second decade, Worthington says September is Healthy Aging® Month provides inspiration and practical ideas for adults, ages 45-plus, to improve their physical, mental, social and financial well-being.
Search Workshops Search Providers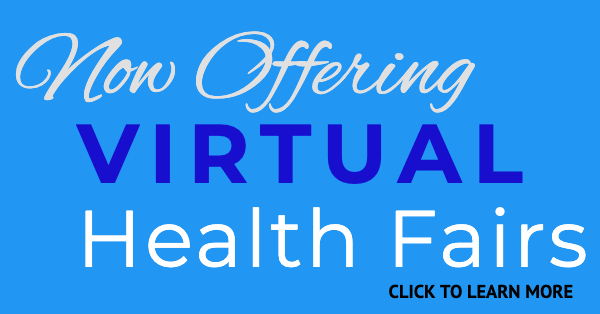 No Promotions Yet, Share a Promotion Today!