Gynecologic Cancer Awareness Month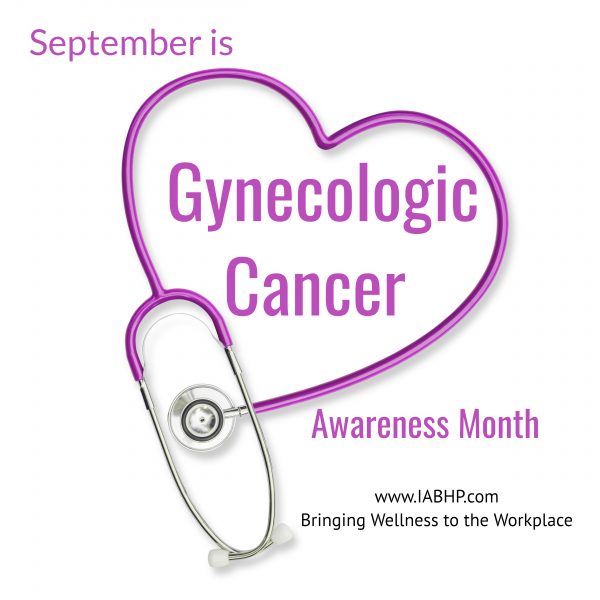 Observed During: September, 2022
Gynecologic Cancer Awareness Month is recognized each year in September and is a perfect time to encourage women to learn more about cancers of the cervix, vagina, vulva, ovaries, and uterus including early detection and prevention. Every year in the United States, about 89,000 women are diagnosed with and more than 29,000 die from gynecologic cancer.
Search Workshops Search Providers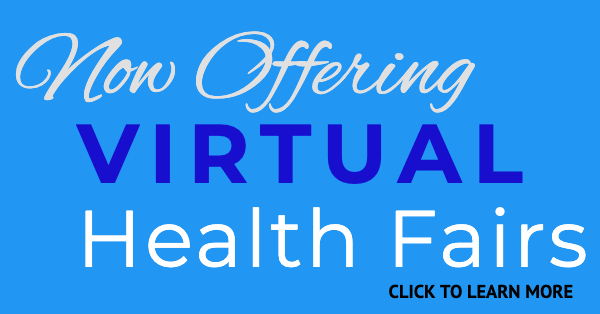 No Promotions Yet, Share a Promotion Today!