Group B Strep Disease Awareness Month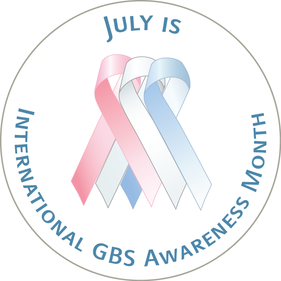 Observed During: July, 2021
July is International Group B Strep Awareness Month! For this month we want to get the word out to care providers, current parents, future parents, and anyone involved in perinatal research that GBS IS A BIG DEAL.  The following toolkit has everything to help you participate in this campaign and spread awareness for group B strep!
Search Workshops Search Providers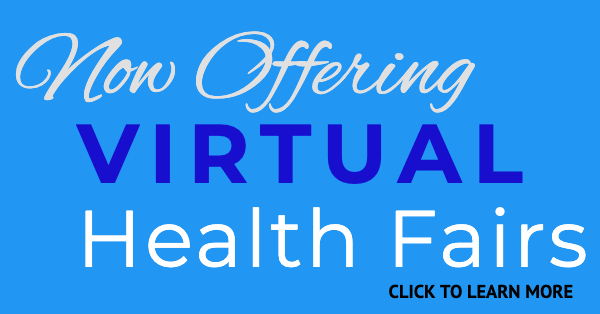 No Promotions Yet, Share a Promotion Today!