Grandparents Day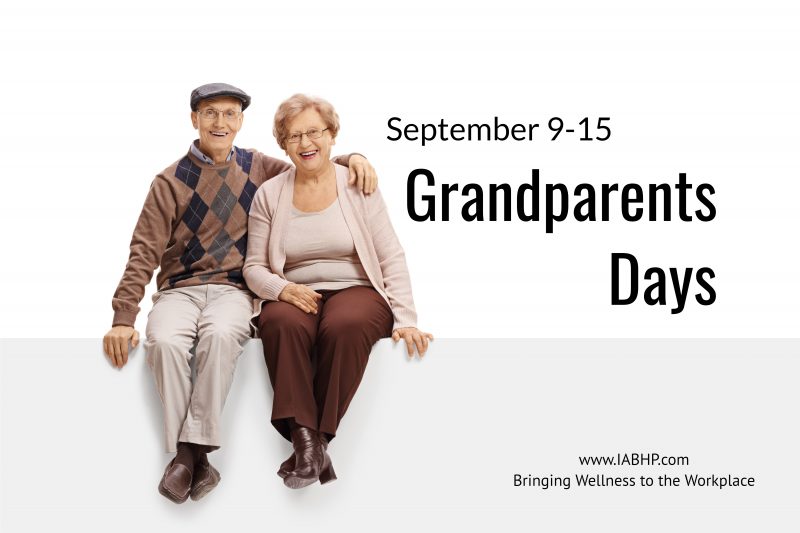 Observed: September 12, 2021
Grandparents Day is celebrated in the United States annually in September on the first Sunday after Labor Day and is rooted in the innovative work of two committed and passionate pioneers: Jacob Reingold and Marian McQuade.
During the 1961 White House Conference on Aging, Jacob Reingold of the Hebrew Home at Riverdale was inspired by a speech concerning the "new image of the aged," he focused on recognizing the role of millions of older Americans who are grandparents. That same year, on September 16, 1961, the first day specifically honoring grandparents was held at the Hebrew Home. By 1963, it became an official holiday in the borough of the Bronx, and on January 27, 1987 the Congressional Record affirmed Jacob Reingold's pioneering efforts to gain recognition for grandparents as well as a national day to celebrate them.
Search Workshops Search Providers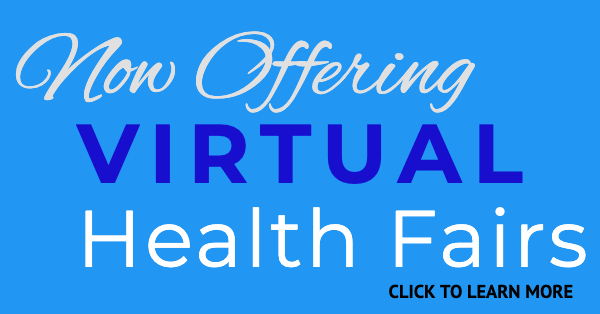 No Promotions Yet, Share a Promotion Today!