GERD Awareness Week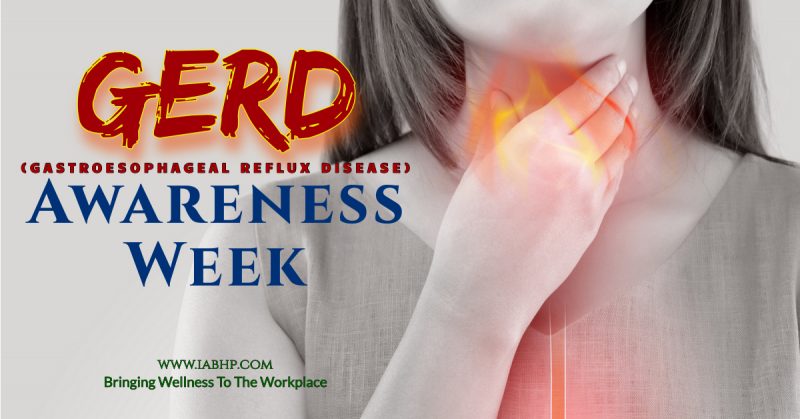 Observed: November 20, 2022 - November 26
IFFGD first designated GERD Awareness Week in November 1999. The event is listed on the U.S. National Health Observances calendar.
GERD (Gastroesophageal Reflux Disease) affects an estimated 20 percent of the U.S. population — and finding effective treatment options is more important than ever. Did you know that many people are able to control their symptoms just through dietary changes, which may also reduce their need for medication? While the world observes GERD Awareness Week, this could be the perfect time to consult your doctor for advice on the treatment alternatives that are best for you.
Search Workshops Search Providers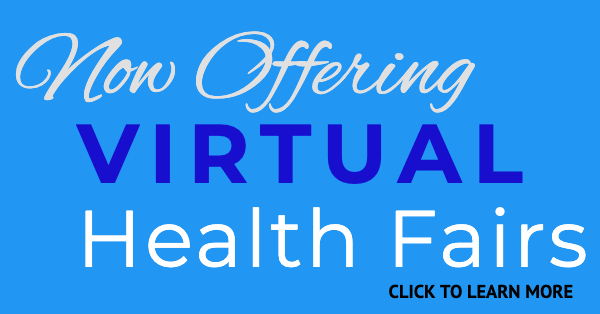 No Promotions Yet, Share a Promotion Today!