International FUN at WORK Day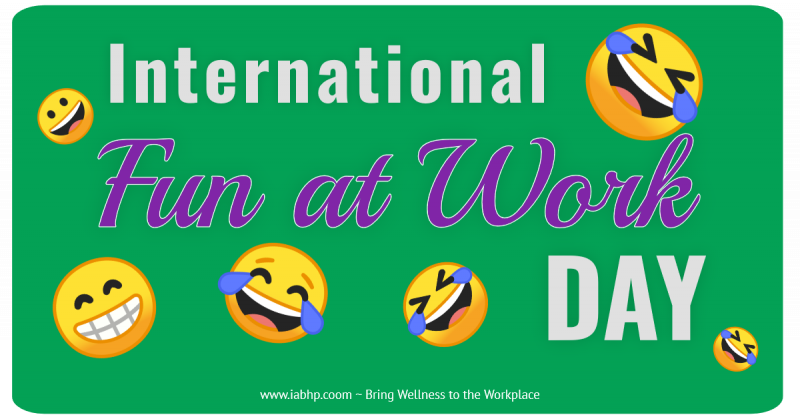 Observed: April 01, 2022
Not only is it April Fools day but it is also Fun at Work Day. Celebrated each year on April 1st, this day is to show the importance of balancing between working hard and having fun. Work Hard – Play hard!  Make sure you enjoy this day and bring laughter and fun to those around you and support the goal of establishing a happy work environment.
Search Workshops Search Providers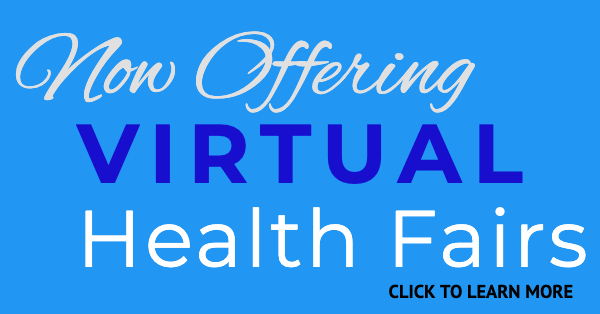 No Links Yet, Share a Link Today!
No Promotions Yet, Share a Promotion Today!